Four years a go, Katrina Matthews found her calling in photography. In this interview, she shares her experience of running her own business, Katrina Matthews Photography and tells us what it takes to be a successful freelance photographer.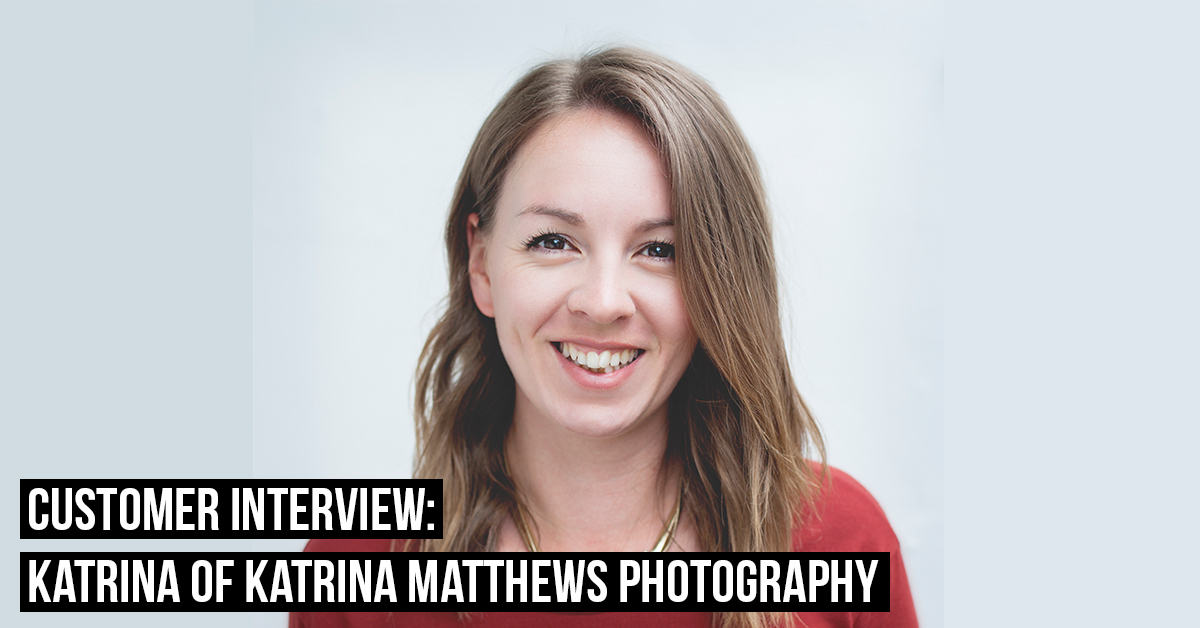 Hi Katrina, can you please tell us a little about who you are and what you do?
I'm Katrina, and I'm a Hertfordshire based wedding and portrait photographer. I started my photography business about 4 years ago after working for a portrait studio and I now I can't see myself doing anything else!
While I was working for a local studio I was experimenting with natural light portrait photography and building my portfolio; working with natural light was always the ultimate goal so starting my own business was the best way to have the creative freedom I really wanted.
I have had an amazing 4 years building my business, and I get to travel around the UK and go abroad for destination weddings.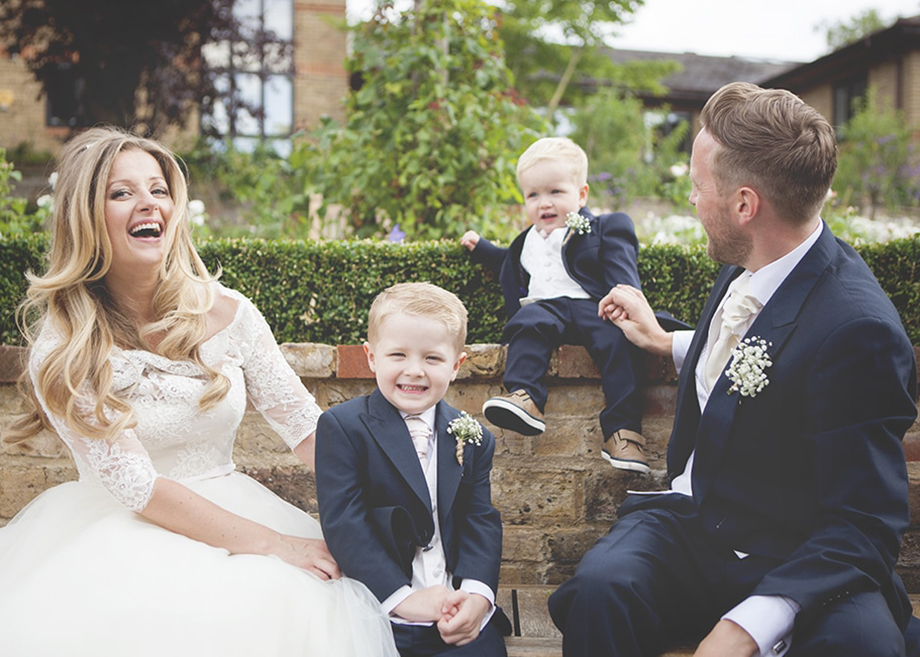 How did you become interested in photography and what made you decide to start your own business?
Before getting into photography I studied Textile Design at university; I always knew I wanted to work in a creative industry but never had a clear idea of what, in particular, I wanted to do.
After leaving university, I did a few internships and took on various creative work, but nothing ever felt like a long term option. During this time, I went on a short photography course at my local university and I loved it! I took a home study course and not long after this, I got my first photography job in a portrait studio.
At this point I knew I was in the right industry and was doing what I loved, but ultimately I would only be truly happy when I could work for myself.
On my days off from the portrait studio I was experimenting with natural light portrait photography and building my portfolio.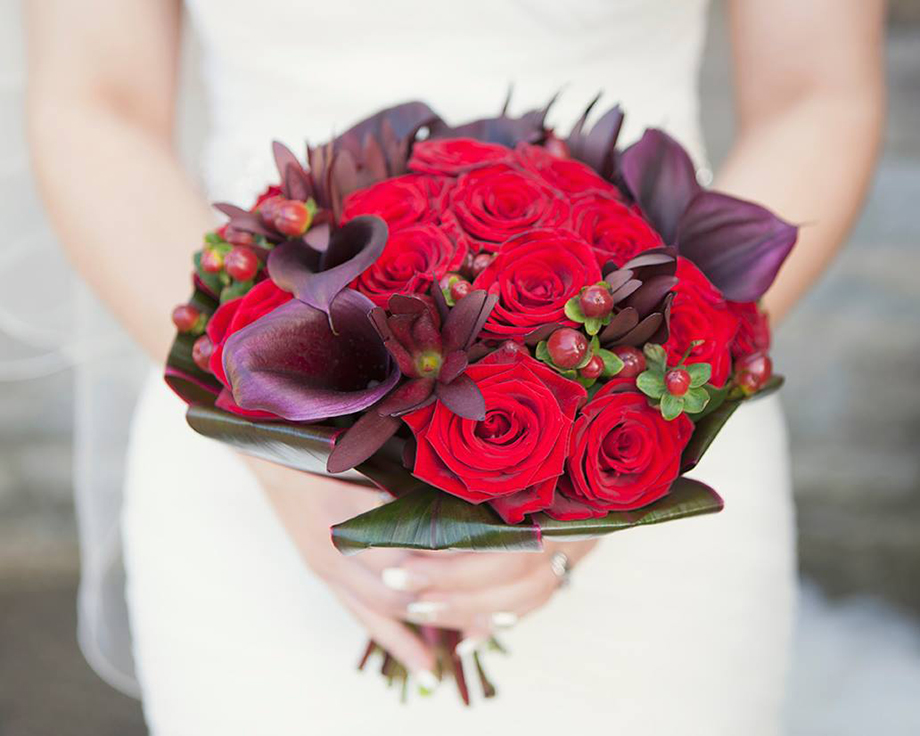 What do you enjoy most about your work?
I love all of it! I get to be as creative as I like and the backdrop and subjects I work with are always changing which makes work so exciting.
There is nothing quite like being your own boss either, getting up each day and creating your own itinerary is a great feeling!
Have you had any particularly memorable or interesting experiences as a wedding photographer?
Every wedding I photograph has its memorable moments but it's the couples and the families I work with that I remember the most.
One experiences that particularly stands out is capturing a couple the day after their wedding on a beach in Skiathos. The sun was setting and a storm was coming in across the horizon, the bride and groom had some photos on the beach and we finished the session in the sea. The bride was wearing her wedding dress and the groom in his suit and shirt - they looked stunning.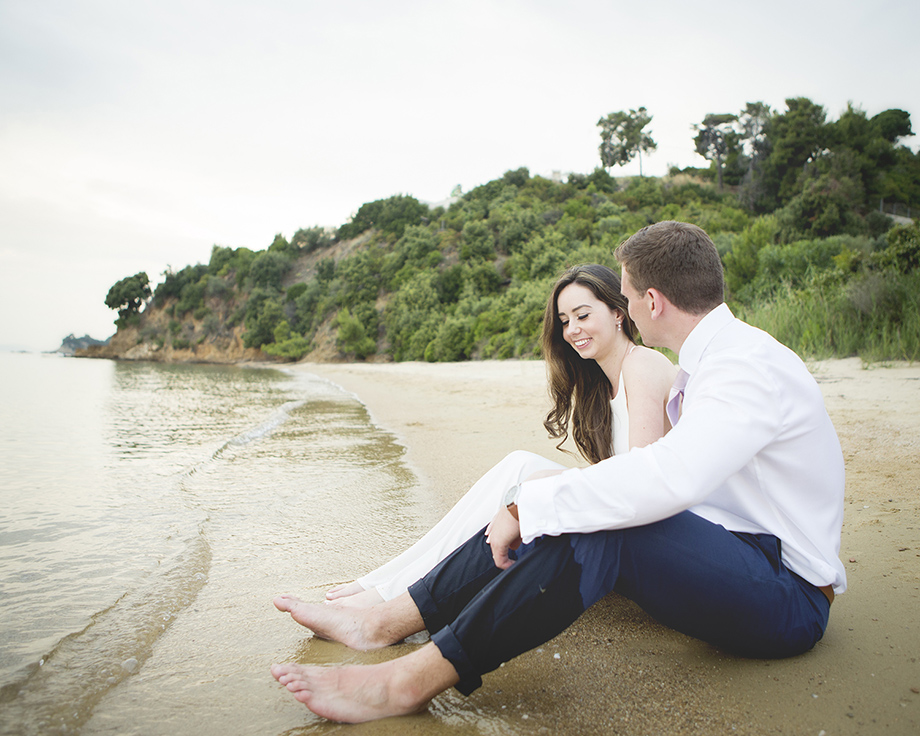 What advice would you give yourself if you were launching your business today?
I would definitely tell myself not to get so stressed! Running your own business can be a bit of a rollercoaster ride and occasionally it can feel like it isn't going as well as you would want.
I have spoken to so many other photographers over the last few years and it's very clear that everyone feels this way. It's ok to worry a little – this is what keeps photographers on their toes, constantly finding a new and exciting way to reach your target audience.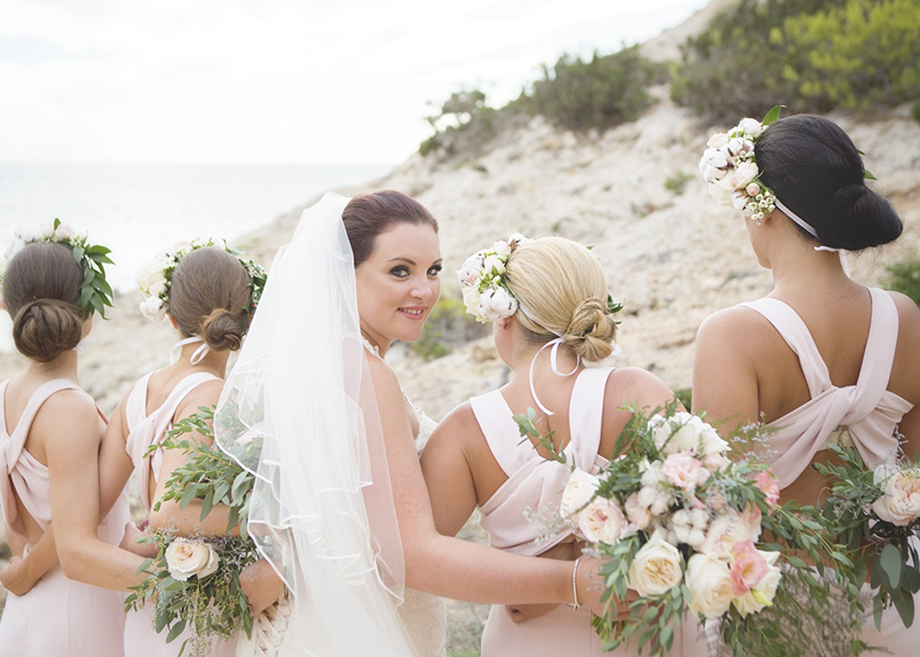 What do you find most challenging about being a freelance photographer?
The hardest adjustment for me was the business side of the company; there is no marketing team or accounting team, I have to do it all. I have had to learn quite quickly to make sure my business runs smoothly.
You've been using Debitoor for a while now, how has it helped you run your business?
I found Debitoor quite early on in the start up to my business and all I can say is thank goodness!
Keeping track of invoices and finances can be extremely difficult when you are not business minded, but Debitoor make it so simple! Not only is it easy to keep track of invoices, payment dates, expenses and bookings, but when it comes to that dreaded assessment at the end of the tax year everything is in one place and easy to find.
I would recommend Debitoor invoicing software to any freelancers or small business but especially to new and growing businesses.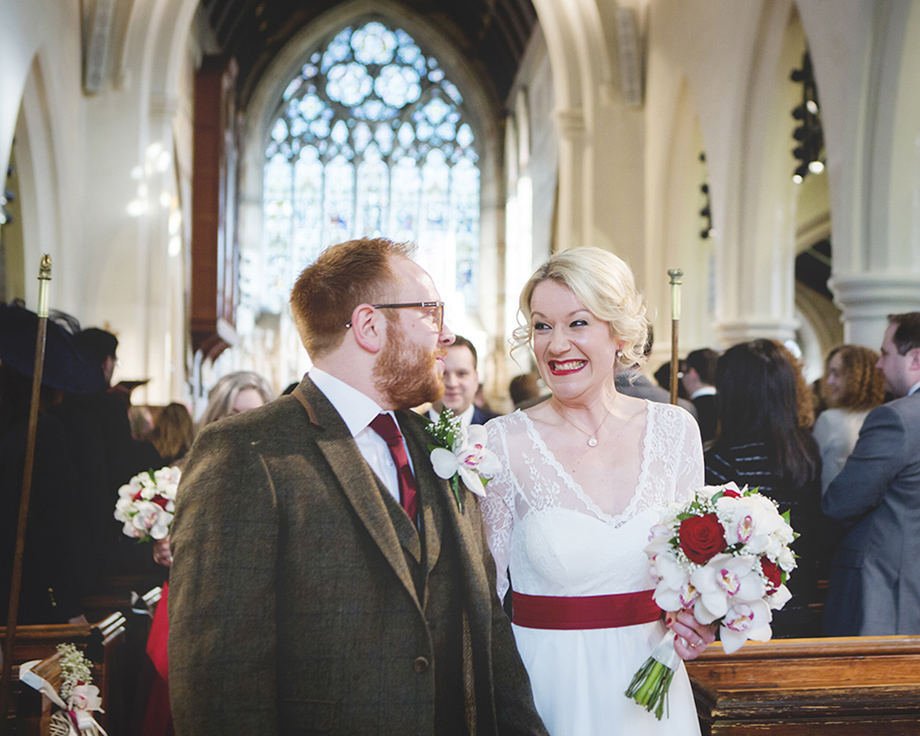 Finally, how does the future look for Katrina Matthews Photography - any exciting news or things you are looking forward to?
The business has been growing slowly but surely each year and next year is looking like it will continue this way. I have a few more destination weddings for next year so plenty of travel for me!
I am getting married myself so I am starting to see weddings from a different perspective, which can only help the business too. I will be blogging about my wedding planning experience over the next year.