The number of communications professionals within the UK has steadily risen over the years. Currently there are around 86,000 PR professionals and around 25,000 Advertising professionals practicing in the UK.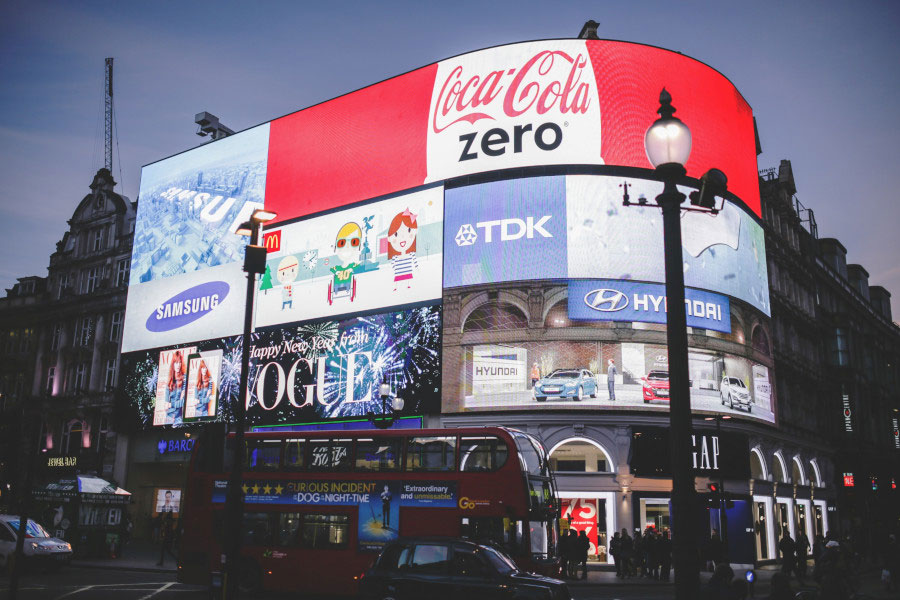 Your job as a communications professional - regardless of the platform you're using, is to be clear and understood when delivering your message to your audience. Therefore, you want to carry those same traits over when it comes to invoicing your clients.
Becoming a PR or Marketing professional - freelance or agency
Before we get into the nitty gritty of billable hours, let's go back to basics and look at how to get yourself set up right if you're at the beginning of your journey as a communications professional.
If you're tired of agency or in-house life and fancy a go at freelancing, then you'll need to get in touch with HMRC to get yourself sorted in the way of setting up a company and how you plan to do your taxes.
For this, you have two options - either you can start as a Sole Trader, or as a Limited Company (LTD). Both have their pros and cons in regards to the amount of tax you pay, the amount of paperwork involved, and how much personal liability there is (or isn't).
There are advantages and disadvantages to both types of company setup, so ask other freelancers (or chat to HMRC) to see which would suit you best.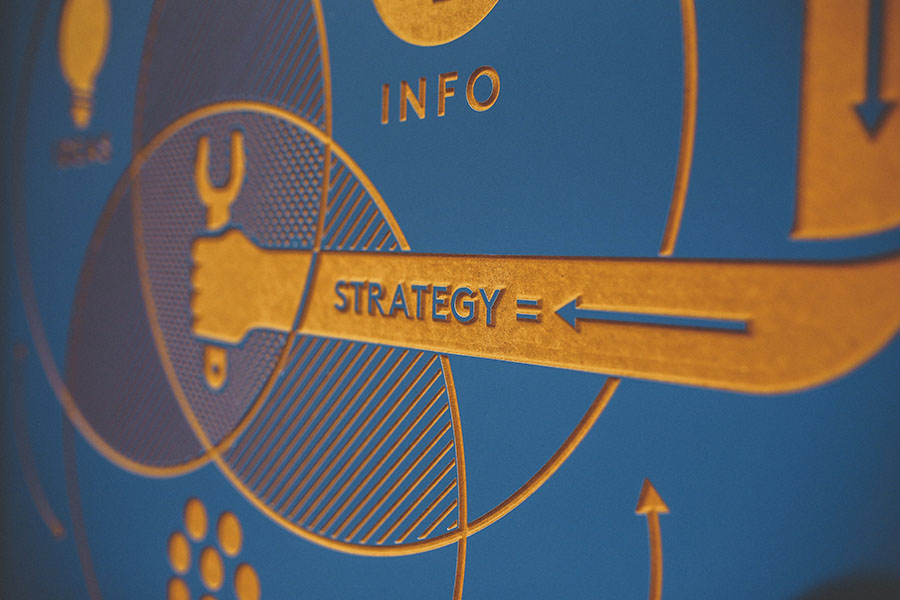 Types of billing within PR and marketing agencies
Before you start billing your clients, it's good to get an overview of the different types available so you can make an informed decision on which would best suit your needs/ the needs of your client.
Time based (hourly)
Each staff member working with the client bills for their own time. Of course, there must be a balance to keep this reasonable on both sides where the client is not billed for time that was unproductive, but also fair to the staff member who might not bill everything they work without a drastic rise in hours.
Retainer
A retainer keeps things simple with the client paying a monthly fee (usually based upon rough annual hours). This is a good way for the client because the costs they pay will not vary greatly from month to month, and if the work is consistent for the staff, then they can also account for it.
Retainer against hours
Pretty much the same as above. The client pays a monthly retainer, but will occasionally be sent a separate invoice for anything that the retainer hasn't accounted for.
Mixed hourly rate
A mixed hourly rate is also known as an agency rate. The idea here is to combine every hour worked by staff across the whole department. This means the hourly rate is far more straightforward than individually denoting every staff member's hours.
Project
There is a fine line with project billing. Billing in stages is most common. The client is happy because they know the immediate cost. On the downside, if the project hits a snag, then it isn't so good for the agency as they already have their fee. If the project is completed ahead of schedule however, then the upside is for the agency as they have made more than what their hypothetical hourly rate would have been.
Value obtained
Specific targets might be set e.g. having a certain amount of coverage on the front page of particular newspapers/ publications. It is rare for this form of billing to be used purely because there are too many factors that the agency cannot control which might undermine those coverage efforts.
Regardless of the way you decide to bill your client, all require being in the form of an invoice. How the invoice is presented might differ (e.g. how detailed the description is for an hourly rate vs a project or retainer rate).
What does my invoice need to include?
The format of your invoice (how it looks, and the style) is mostly up to you. So feel free to add some flair when designing it- just don't go too overboard. What you will need to include though (none of which is optional) is the following:
An invoice number: You can decide how you want to number your invoices (if you want to use the current year and then a number for instance), however, whichever system you choose must be sequential. This means no gaps in between invoice numbers issued.
A title: It can be a bit more exciting than just the word "invoice", but you do have to make it clear what it is that you're sending your client. Therefore, the word invoice has to be in there somewhere.
Your company information: self explanatory - information about your company (name, address, phone number).
Your customer's information: their details such as name (or company name), address, phone number.
The date: the date that you've sent the invoice to your customer.
An expiration date: how long you're giving your customer to pay (from the date the invoice is sent) before it is considered overdue.
A description: what you're invoicing your client for, and the services you've provided. You also need to mention the amount of hours (if billing hourly), and the total cost per hour.
If you're already using invoicing software (like Debitoor), then all of the above information will appear on your invoice for you to fill in so you don't have to worry about if you've accidentally left something off. By using invoicing software, you can also rest safe in the knowledge that your invoice numbers will never be out of order.
If you're billing regularly for the same products or services, you can also save them as products so that you don't need to type them out every time. For clients who are paying a retainer, it is also possible to set up recurring invoices.
Finally- you can use the expenses overview tool to see how you're doing at a glance to keep yourself on track, or see where abouts you need to improve.