Life as a bartender can be exciting and fun, but as a freelancer, there are a lot of different aspects to take into consideration. If you're working private parties, for example, you're sometimes managing the purchase of the supplies, not to mention making sure you have all the equipment you need.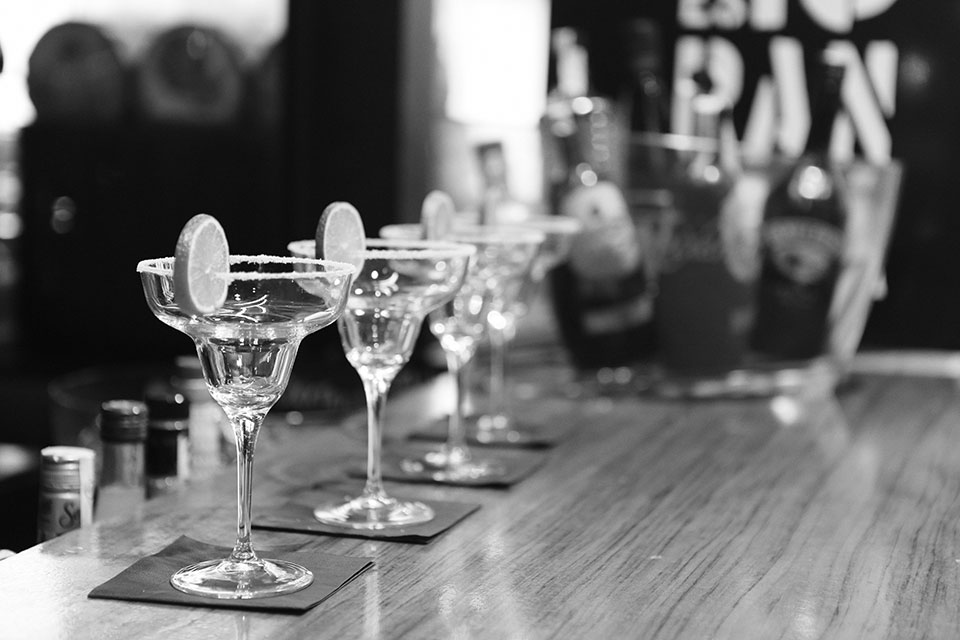 Coordinating the setup, working with other bartenders, learning the drinks on menu for the night - you've got a lot on your plate. It's not difficult for a few things to slip your mind when it comes time to get paid. And ultimately, the goal is of course to get paid.
When to write invoices as a bartender
Bartenders also often need to create invoices to send to customers who need a breakdown of all the expenses for running of the bar at their event. Some expenses can be easily overlooked by those unfamiliar with the process of running or working in a bar, so it's important to provide a full list.
Invoices for bartending services should include all of the details that appear on standard invoices:
Your name and contact details
The customer/company name and contact details
An invoice number unique to that invoice and in sequential order
The invoice date
A description of all services and products provided
Cost of all services and products
VAT (if applicable)
The total amount being charged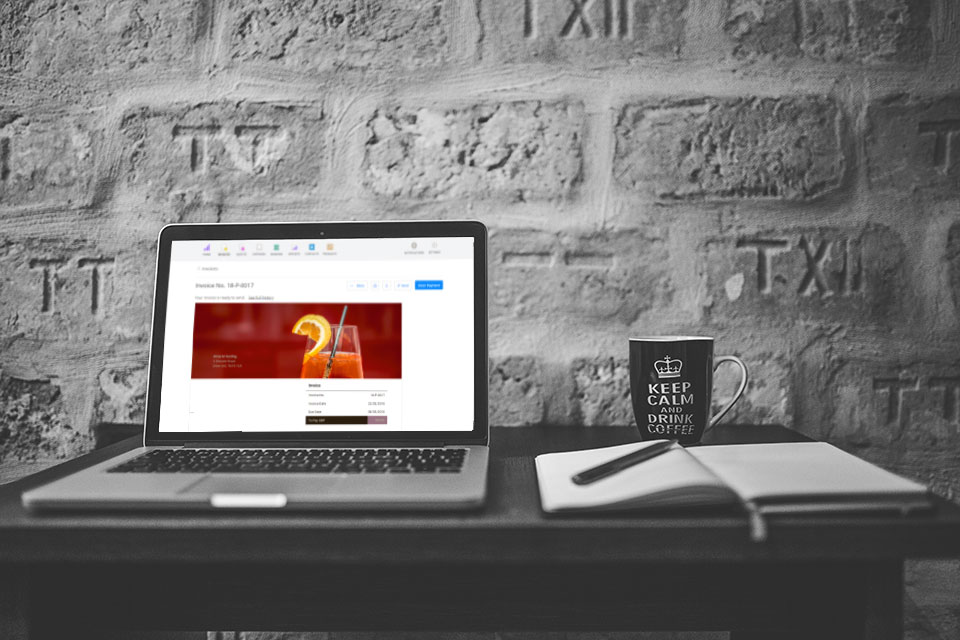 Your services and products may vary depending on the job, but keep in mind that in addition to charging for the bartending service and alcohol, but you might have been responsible for purchasing additional items such as:
Ice (crushed and cube)
Garnishes
Bitters
Fresh produce (lemons, limes, grapefruit, etc)
Mixers (juices, sodas)
Prep and cleanup time
And any specialty tools that might have been required (for a particular cocktail, for example)
With good invoicing software, you can also make the necessary adjustments to the VAT percentages for each item in an invoice list - such as for the beverages and services involved in bartending.
Prepping for a job can involve some costs up front, and many bartenders will take a down payment for these expenses. Down payments can easily be added in Debitoor invoicing software.
Keeping track of expenses
An important part of working as a freelancer, or running a small business. And keeping a thorough record of your expenses not only means that you remember exactly what costs to include in an invoice, but also have records of what you've spent in the event that an amount is questioned.
Here's a tip: you can invoice and manage your expenses all in one place with invoicing & accounting software like Debitoor. The Debitoor Android app and Debitoor iOS app make it easy to both add expenses as well as create and send invoices even while on-site.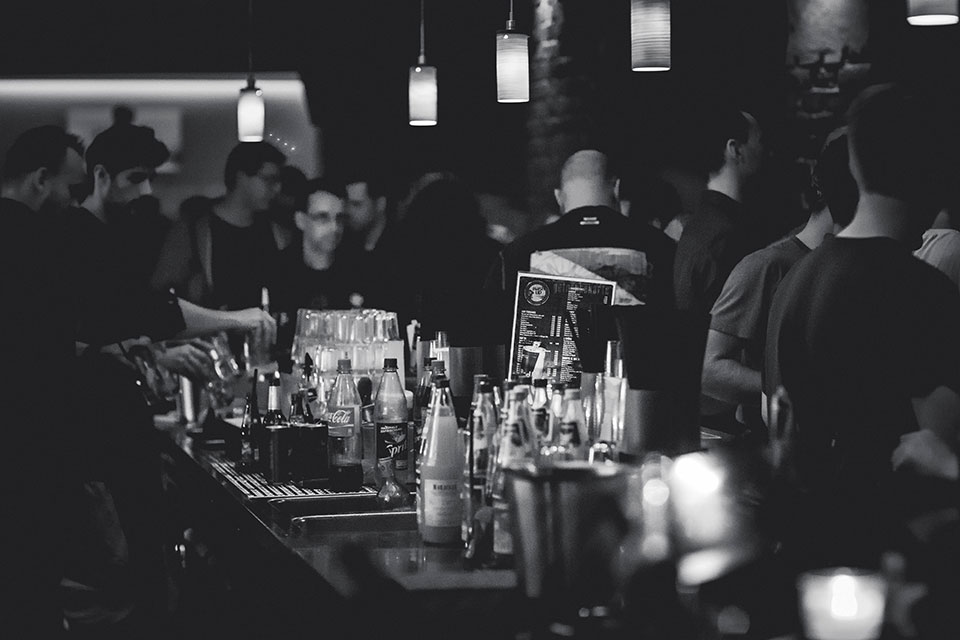 This means you can add to your invoice as you prep, then complete it and send it once cleanup is over, while you're there with the customer. You can ensure that it's received and can be there to answer if any questions arise about the costs.