Running a sports organisation is a lot of fun. The team team spirit, the victories and defeats, the fun celebrations. But many don't consider that even these types of organisations must be run much like a business.
Memberships, travel expenses, maintenance and other fees all must be recorded and managed appropriately.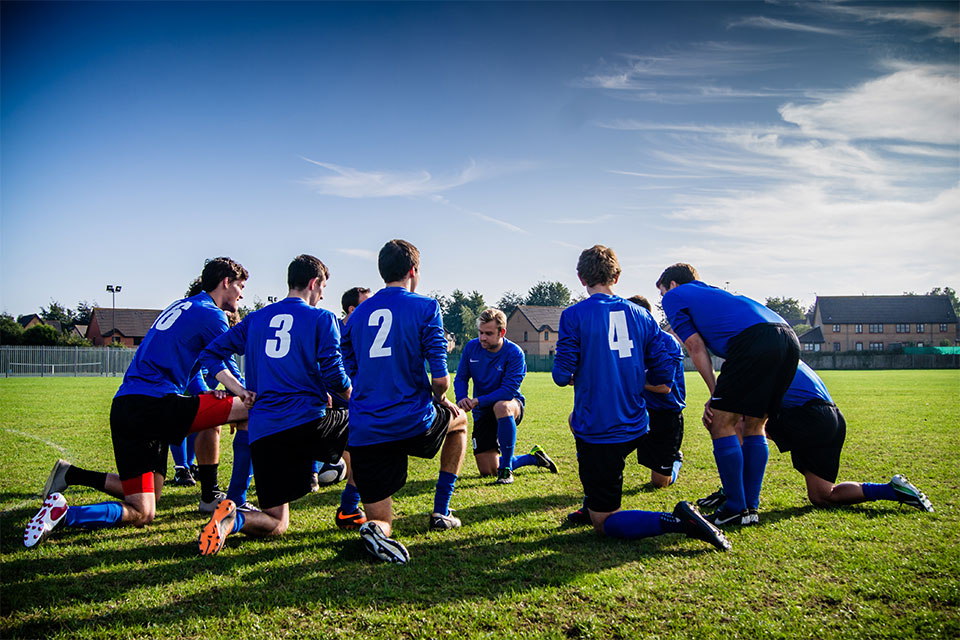 Keeping up with the accounts
Forget overhyped pseudo-famous family reality television. Your family often can extend to the people you spend a lot of time with and feel close with - such as teammates or members of an organisation.
But behind the scenes, you might find that it's a lot work to keep up with so many memberships, gear, and admin tasks. Especially if you're on the road or working an additional job as well.
Files and Word or Excel templates can only get you so far. Well, they can serve the purpose but are far from the most efficient or simplest way to manage invoicing and expenses.
Online invoicing software like Debitoor can make it easy to invoice members regularly, without the need to tediously copy an invoice each and every month. It also gives you the tools to record and manage expenses and payments easily. Plus, you can keep up with the accounts even on the way to a game with the Debitoor Android app or Debitoor Android app!
Automated invoicing
If you regularly send the same invoice to the same people at regular intervals, there is an easier way. A way that means that it can be taken care of indefinitely with just a couple of clicks.
It's true. Recurring invoices mean that with a one-time set up, invoices will automatically be created and sent to your customer at the times you set, updating the date and invoice number each time. Talk about saving time.
Mobile invoicing & accounting
If you're like many small businesses, these days you find that it's not always ideal (or possible) to set time aside each day or week to sit down and go through all the receipts or invoices.
Mobile technology has brought the option to use the tools you need, more easily, right there on your smartphone. So no matter where you are, it takes less than 1 minute to create a new invoice or to add a new expense. That means no more late nights staying up late sorting through shoe boxes full of receipts or double checking each and every new invoice. Now you can do that as you go.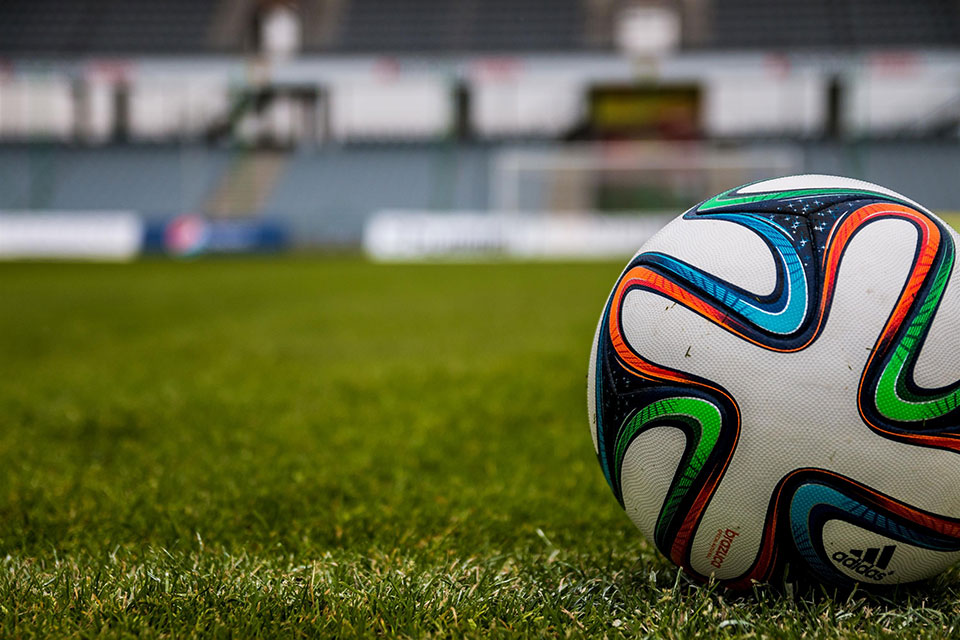 Sports organisations and tax
Sports clubs that meet the requirements can be eligible for registration as a Community Amateur Sports Club (CASC). The benefits of this are numerous, but mainly involve:
Tax breaks for various payments including: interest charged by banks, donations made as a gift, capital gains, income from the payment of fees for membership, income from the sale of food & beverages at club events or restaurants within the club grounds. Read more at HMRC: Tax relief for CASCs

Tax relief on business rates such as charity rate relief which provides rates up to 80% as long as the property on which the club is based is used for reasons considered charitable Claims of 0.25 on each pound donated to the club (also known as Gift Aid)
Registering as a community amateur sports club (CASC)
To register your sports club as a CASC, you can fill out the CASC A1 form if you are considered the primary person in charge - the 'authorised official'. To complete the application you'll also need to submit a variety of other information including:
The club name and address (plus the contact address, if different from the club location)
The total number of members of the club
Contact details for the club's agent (if applicable)
The banking information of the club
The income details
The contact and NI numbers of two other officials
In addition, within a month (30 days) of applying to register as a CASC, you must also provide:
A copy of the club's rule book
A copy of the club's accounts dating back 12 months
3 months worth of the club's bank statements (most recent)
To learn more and find out if your sports club is eligible, visit HMRC's site on registration: Register as a CASC.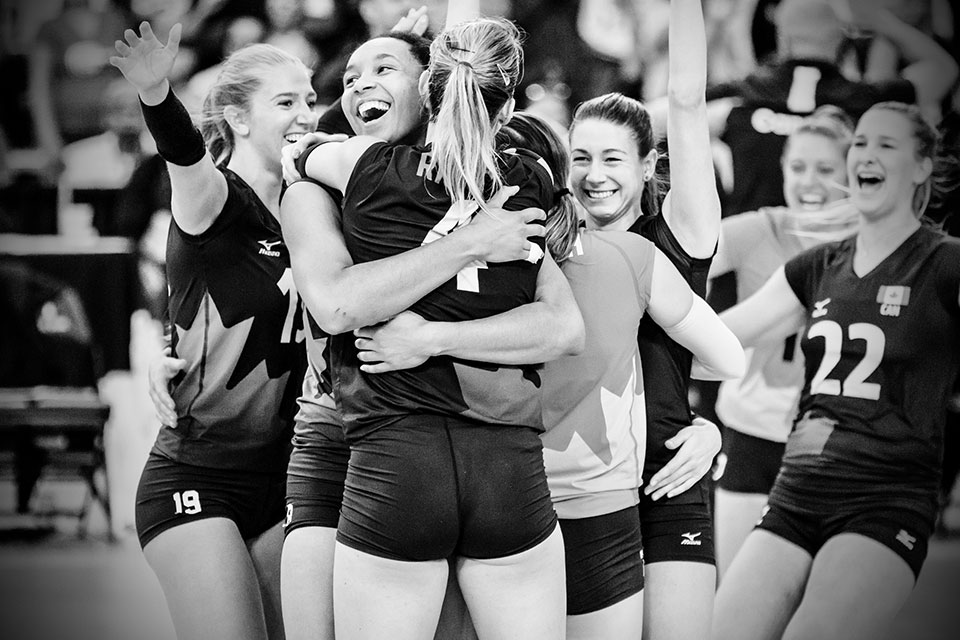 Sports organisations and accountants
Although invoicing software like Debitoor gives you the tools to manage invoicing & accounting for your sports club, it is not designed to replace an accounting professional. However, you can easily invite an accountant to collaborate on your account with their own access details.
This means less time spent on back-and-forth emails or phone calls. It means more efficient work and communication for both you and the accountant.