The growth of small businesses in South Africa has quickly become one the most important and main drivers behind the economy. In South Africa, small and medium sized business account for over 90% of the entire country's economy.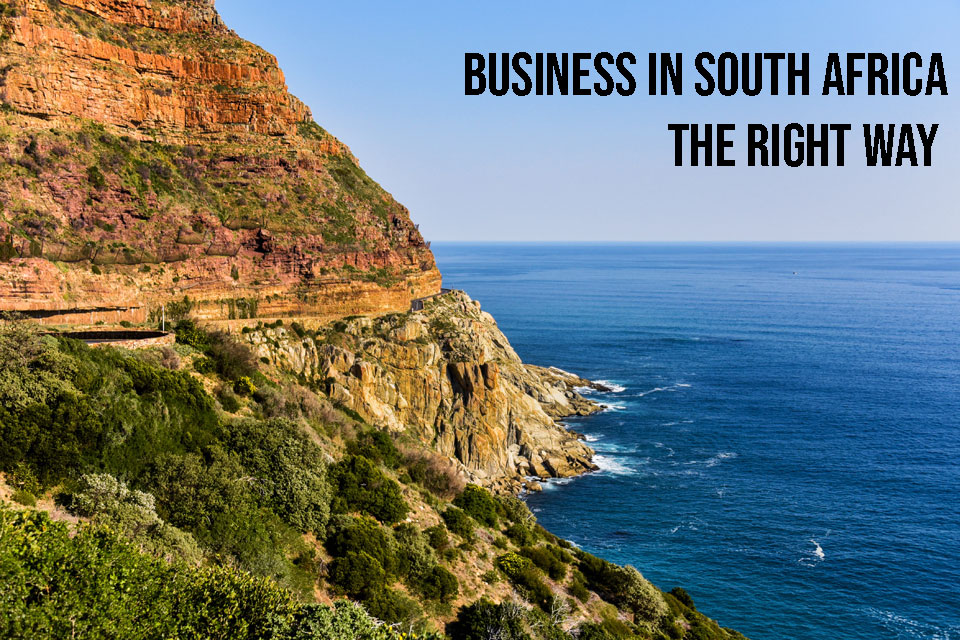 These small businesses all contribute in their own way to the economy, as they cover a wide diverse range of industry sectors.
Your business as a legal entity
Whether you are already running a small business in South Africa or looking to start a small business, then you probably know that there are a number of laws and legal requirements you need to comply with.
Before jumping into it head first, take the time to do your research and familiarise yourself with the necessary obligations that you and your business have to fulfil to operate as a legal entity.
If you prepare yourself well in advance, you will not have to worry about getting caught up later on with any legal issues and complications.
Here are a few statutory requirements that all South African business owners (or soon to be) should know about:
Register your business
This might seem an obvious first step, but sometimes things are so obvious that we completely overlook them.
No matter whether you are a private or publicly limited company, you will still need to register your business as a legal entity.
If you are a private limited company, then your first point of contact should be the CIPC (Companies and Intellectual Property Commission), where you can find all the necessary information about registration.
Register with the Department of Labour
If you employ one or more full-time employees in your business, you need to register with the Department of Labour.
This registration is in accordance with the Compensation for Occupational Injuries and Diseases Act (COIDA), which protect employee rights in cases where injuries or illnesses occur as a result of their work.
Register with the Unemployment Insurance Fund (UIF)
All employees (and employers) working 24 hours or more a month need to be registered for the Unemployment Insurance Fund (UIF). This fund is in place to benefit workers when they are unable to work due to illness, maternity, adoption leave, or the similar.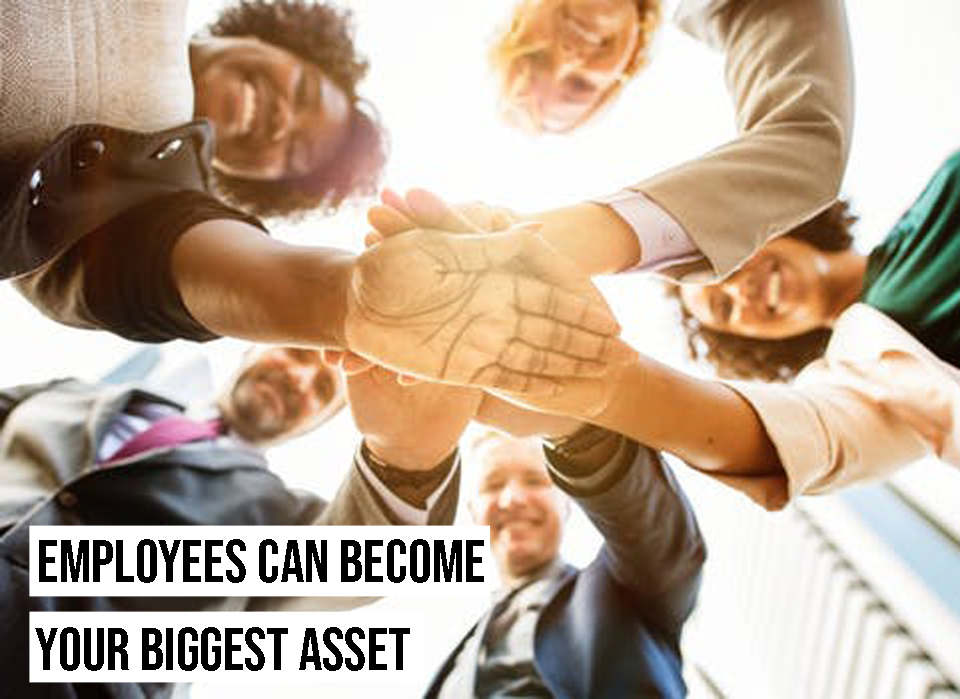 You can either register online, via telephone, or at any labour center.
Register with SARS
SARS is the South African Revenue Services that handles all matters relating to tax.
If you earn income of any sort, then you need to register your company with SARS, and you need to do so early on. From the first day your business starts operating you have 60 days to register for an income tax reference number, either online or at any SARS office.
Whether you are a private company, partnership, sole trader, freelancer, or pretty much anything else - you NEED to pay your taxes.
Taxes are not something you should gamble with, and if you do not pay them now you will only end up having to pay them later.
If you are a private limited company and therefore already registered with the CIPC, then you will automatically be registered as a tax payer with SARS too.
Register for PAYE
If you pay (or intend to pay) one or more employees a salary that exceeds R40 000 per year, then you will need to register for Pay As You Earn (PAYE).
In addition to this, if your payroll exceeds R500 000 per month, then you liable to pay Skills Development Levy (SDL). This levy contributes towards improving and developing employee skills.
You can register for SDL through SARS.
Register as a VAT Vendor
If your sales turnover (or expected sales turnover) exceeds R1 million per year, then you need to register as a VAT Vendor.
In South Africa, a VAT Vendor is a person or business entity that is obligated to pay VAT on purchases and levy VAT on sales of goods and services.
Doing business the right way with Debitoor
Business laws and legal requirements can vary from country to country. In South Africa, these are the necessary demands that all businesses should comply with.
Once you start looking into all the different legal aspects you need to fulfil and be aware of, then starting a business may seem extremely daunting at first glance - especially if you are on your own!
As a business owner, you might feel overwhelmed by being solely responsible for all aspects of your business. Making sure your business is legally compliant is one thing, and managing your business operations is another.
However, there are a number of ways you can smoothen out your business operations and make your life a little easier. For example, using an online invoicing and accounting software like Debitoor can help you managing the accounting system and practices of your business activity.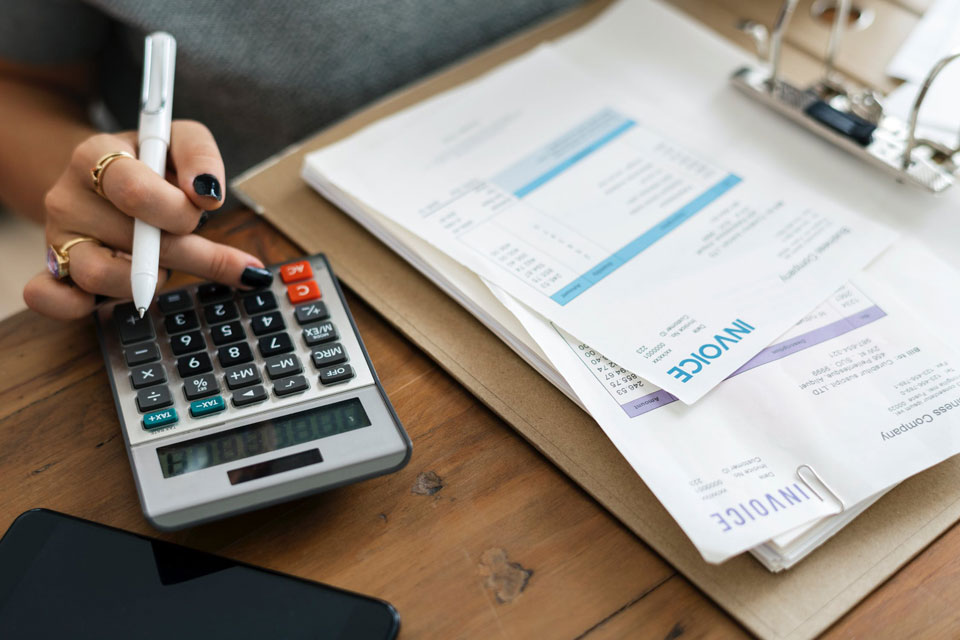 Online softwares will not only help make your business processes easier, but it will also allow you to spend more time focussing elsewhere in your business, doing what you love.