It's exciting. Not only are you living in a country different from the one you grew up in, you've also set out to become self-employed. Taking so many aspects of your life into your own hands, it can be exhilarating if not a little bit overwhelming.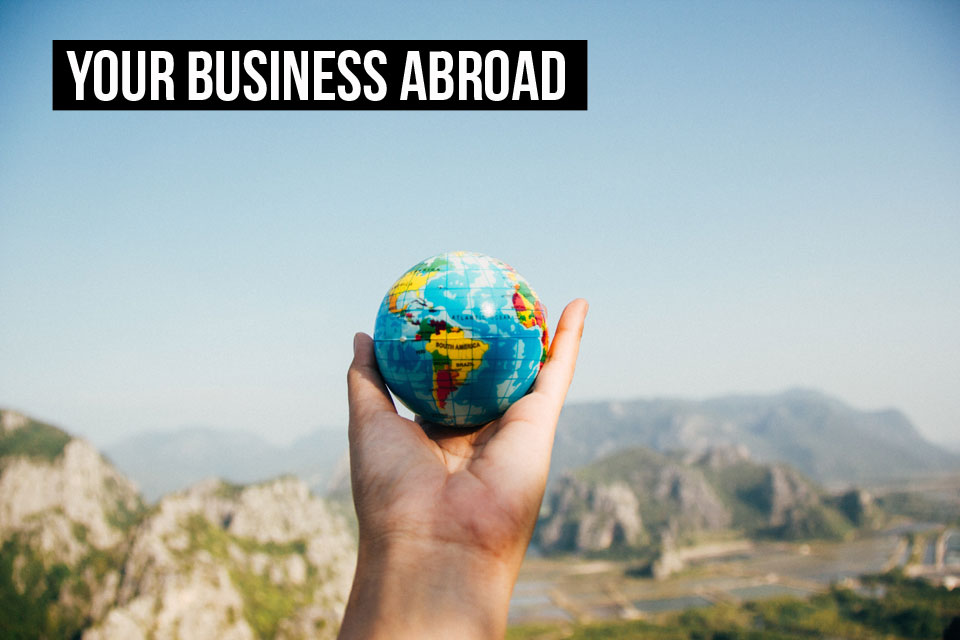 There are many things to consider when you're running a business in a country where you might not be familiar with everything - from the business culture to the local regulations, from the expenses to the marketing options.
With so much to consider, it's important to make some decisions that can significantly affect your time, efficiency, and, if I may say: your sanity!
Fortunately, there are many resources designed with exactly your needs in mind. From mobile apps to cloud-based software, providers are taking into consideration the increasing globalisation of individuals and businesses and are designing their products to match.
1. Do your research
I know, I know. You keep hearing it. You already know how important it is. You know that things are different in your adopted country. But when I say research, I don't just mean into the different workings of authorities or tax (though those are important, but there are easier ways to manage this - more on that later).
I also mean the typical competitor and market research that is necessary when starting any business. If much of this information is in the local language, you might want to get using some translation services (or get very good at deciphering Google translate) as it can get a bit technical.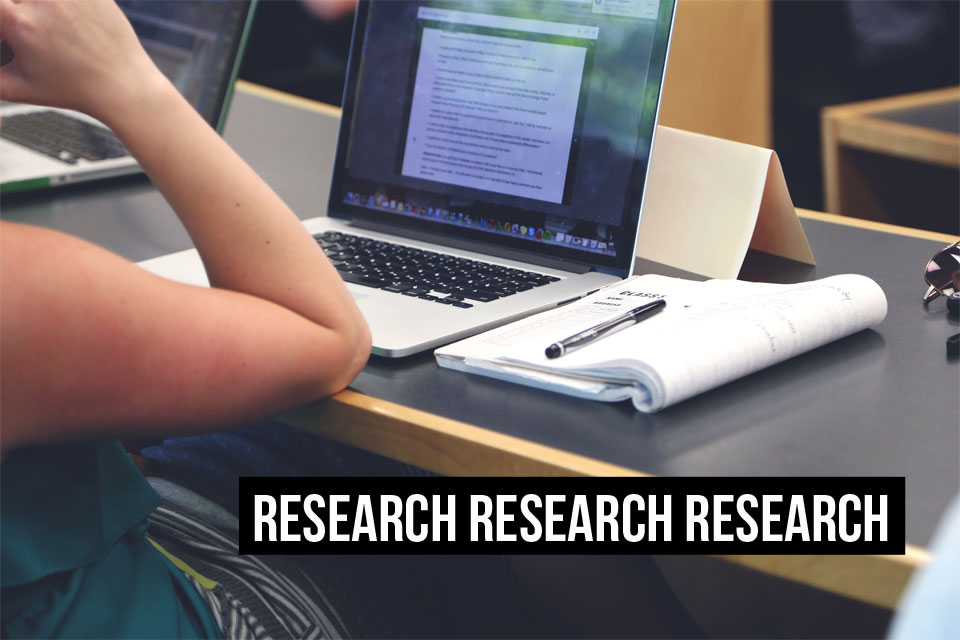 However, as with any business in any location, gaining a good understanding of your market, competitors, and potential audience can help set your business up for success.
2. Determine what your business needs
Will you be needing raw materials? Do you need to rent any kind of machinery? What about office space - will your home do or will you need a storefront? These seem like obvious questions, but it's easy to get carried away and overlook some things that could be easier in your country of origin but might end up being more complex in your new home.
Special permits or licenses may apply, and can often take a considerable amount of time to process, depending on where you're located. Your status as self-employed should also be looked into - do you need to register right away? What about VAT registration? Is it mandatory or is there a VAT threshold?
Once you know what you will need to arrange in order to actually start your business, you're on a clear path to getting it organised.
3. Find the right tools for your business
There are so many options out there right now. And some truly fantastic resources for the self-employed. The phrase 'There's an app for that' is so accurate, it's really not even funny anymore. Common tools that most businesses need from the get-go include:
CMS (Content Management System): While there are some popular alternatives, WordPress basically rules this category. It's an easy resource for creating and managing the content of your website.

Invoicing software: There are many options out there, but we work hard to ensure Debitoor provides intuitive invoicing from anywhere. All so you can create and send professional invoices in less than a minute.

Accounting software: The accounting side can get complicated. It doesn't have to be. Debitoor includes easy accounting software so you can keep up with income and expenses even if out and about.

Point of Sale/Online payment system: Providing customers with an easy way to pay online can mean getting paid faster. SumUp provides not only an online payment option, but also in-person with a portable, easy-to-use card reader.

CRM (Customer Relationship Management) system: SalesForce is software that most people have heard about - it is arguably the most popular system for managing leads, existing customers, potential follow-ups, and more.

Internal communication: If you have employees, WhatsApp groups or emails can get old, fast. Slack provides a simple platform for seamless internal communication within your business.

External communication: Looking to send regular emails or newsletters? After ensuring you abide by GDPR, you can easily set up and manage email campaigns via MailChimp.
Of course, there are many alternatives for each of these and it's important to find the tools that work best for your business.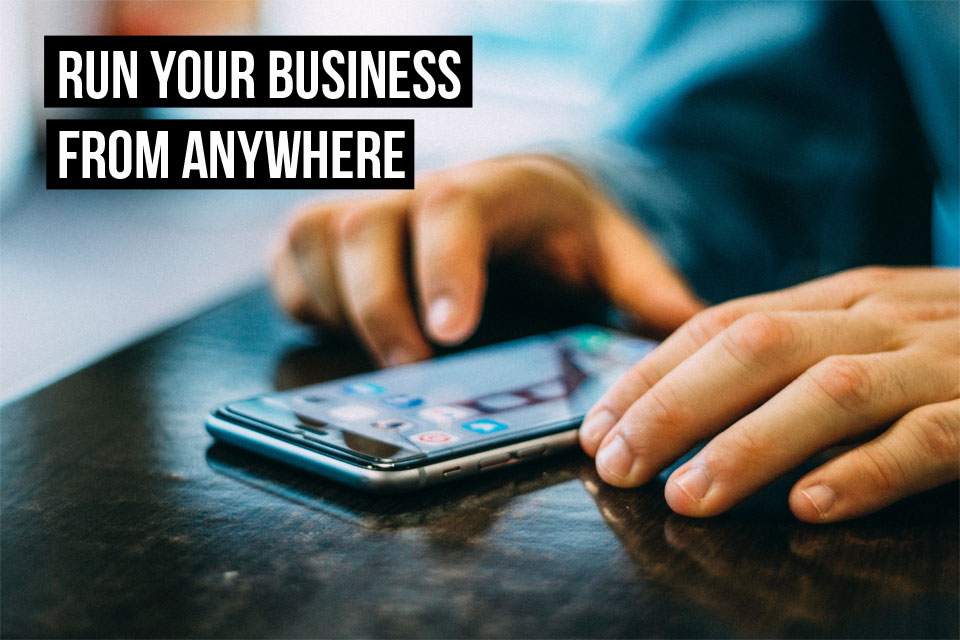 4. Use all of your resources
Living abroad is a challenge as is. Running a business abroad can bring up a whole different set of challenges and obstacles. You've heard how important networking can be, and that doesn't change in a different country.
Does your neighbour have a friend who runs a textile company that could provide raw materials? Do you have a good friendship with your local baker whose partner runs a marketing business? These kinds of connections can provide you with certain resources necessary for starting a business, potentially at a bargain.
5. Don't be afraid to ask questions
Running a business can be a challenge anywhere. If you have questions or are uncertain about something, there is nothing to stop you from finding the right person and asking the question you need answered.
After all, it's better to know what you're getting into, particularly which regulations apply to your business and whether there are any accounting practices you must follow.
When it comes to invoicing and easy accounting, if you work with Debitoor, you have access to free support when you need it :).