With plenty of promise and forewarning, HMRC will begin unveiling their new digital platform for individuals and small businesses this month.
The intention behind this initiative is to simplify the filing of tax in the UK, streamlining the process and providing a single platform for tax filing and information.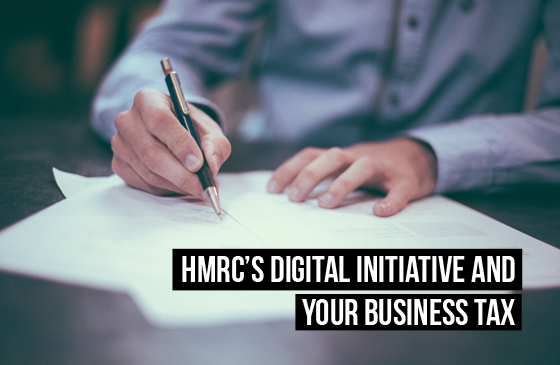 This new process has been touted as a modernisation of tax management. By providing individuals and businesses with their own online account, all information necessary for tax filing will now be saved and ready for filing.
The initiative also promises a new network to provide a personalised overview of tax, along with guidance and advice for tax management and filing practices.
By 2020, HMRC plans to have all four main elements of the plan implemented across the UK. This includes:
Digitisation of tax accounts for individuals and 5 million small businesses by April 2016
Personalised accounts that store and record all information necessary for filing tax
Real-time collection of tax data so that businesses can view tax information
One place in which to view all relevant tax data online and quickly view requirements
For individuals and small businesses, HMRC is also gearing towards a more regular tax filing system. The current plan is to require quarterly filings.
Tax and Debitoor
An automated invoicing and accounting software allows you to keep track of your income and expenses and maintain an overview of your company's financial situation. Be prepared for tax filings by staying on top of your business transactions with Debitoor.
Have you accessed your online tax account? What are your thoughts about the digitisation of tax? Share with us on Facebook!