Media in the UK recently announced that over 230,000 cyber attacks were launched on businesses in 2016 (over 1,000 hitting firewalls and other protection software each day!). This is a significant increase from the year before, which includes a larger number of IP addresses, allowing for more attacks to target UK SMEs.
Your business data contains sensitive information about your finances, not to mention your company details, contact and billing information for customers and suppliers. For this reason, it's important to ensure that your computer is properly fortified against such cyber attacks.
Thankfully, if you use accounting and invoicing software in the cloud (like Debitoor), you can breathe easy. Cloud-based software that provides a hub for tools needed by small businesses provides higher security than businesses that use a variety of different methods for storing data, sending invoices, and managing accounts.
Not to mention that online software like Debitoor has a team of experts in your corner who have built infrastructure to boost the cyber-security of your business, having created infrastructure secure enough repel cyber attacks. In addition, these same experts keep a constant eye on the cyber security of your data.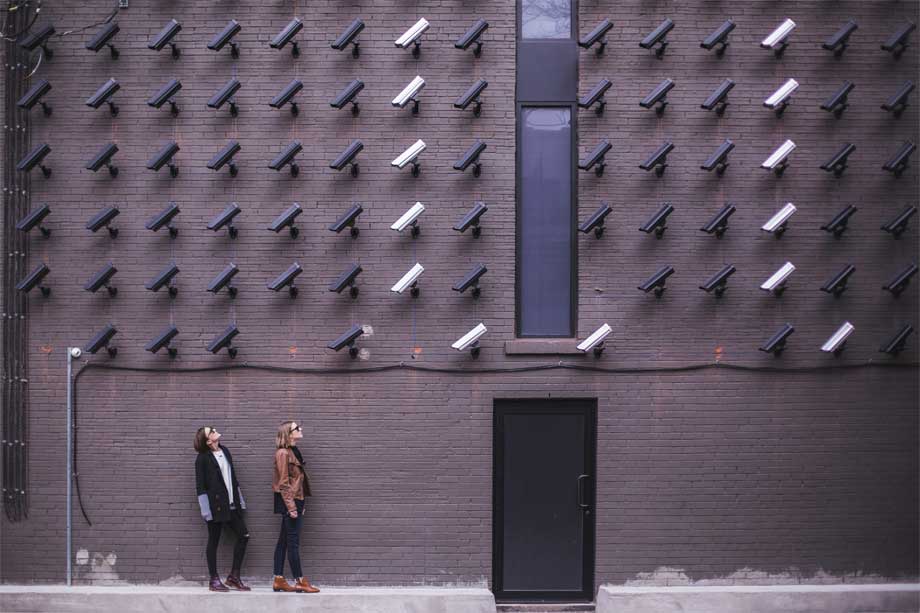 Even so, there are a few extra things that you can do to in addition to managing your invoicing and accounting in the cloud, to ensure the highest levels of security for your business information.
We start with one of the latest features we've released: Touch ID in the Debitoor iOS app, which you can download free in the App Store).
1. Protect your invoicing with Touch ID
Why use Touch ID on your mobile or tablet? Very simple: because more and more entrepreneurs are using these portable devices for business.
When we released the new Touch ID option, we outlined how and why this provides an added level of security not only to your device, but also to the apps you have installed that also allow this option. You can read more about activating it in our post: 'Protect your account with Touch ID.
Keep in mind that through a mobile app, anyone can access your details once they have unlocked your smartphone. So activating Touch ID offers a quick security update.
2. Protect your account with a secure password
What do we mean by a secure password? As we're sure you've seen suggested, a strong password is not just a lengthy combination of words. It should include numbers, capitalisation, even different characters such as '#' or '!'.
So what would be considered an unsafe password? Your birthday. The name of your child, spouse, parent or pet. Your street name. It helps to be original, so when coming up with a new password, take a bit more time to come up with something that your neighbour can't guess.
3. Take care of the password that protects your account
Once you have that strong password, there's another step. While we've all forgotten a password and experienced the hassle of needing to reset it, this doesn't mean that writing it down on a sticky note next to your laptop is a good plan.
We know this goes without saying, but there are a couple of other things that can be done to keep your passwords safe:
The password is changed from time-to-time
You do not use the same password for all of your accounts/devices (email, online stores, etc.)
You do not leave a list of passwords sitting on your desk (at the office or at home)
4. Keep an eye on your browser
Most browsers today also give you the option to save your passwords. It's certainly a comfortable option but can leave your sensitive account exposed if someone gains access to your computer.
Also keep watch that you don't download something unintentionally, as some malware and viruses target your browser to record your keystrokes. If your browser is acting funny, take a closer look or ask an expert.
5. Sign out of your accounts after each session
When you finish creating an invoice, adding an expense or uploading a bank statement in Debitoor, we always suggest that you close the session by clicking 'Settings' and choosing 'Log Out' from the drop down menu.
While we work to keep your data safe, adding features such as Touch ID, these are our suggestions for what you can do on your end to give all of your information secure.