When it comes to your business, professionalism goes a long way. While you might have it down, it doesn't hurt to have a small reminder every so often on how to ensure that your invoicing is up to scratch and meeting the professional image of your business.
So think of this as a quick reminder to make sure your invoices represent your professionalism in every way. And we think this should be easy and fast.
Here are just a few things to keep in mind when invoicing, to make sure you're always at the top of your game.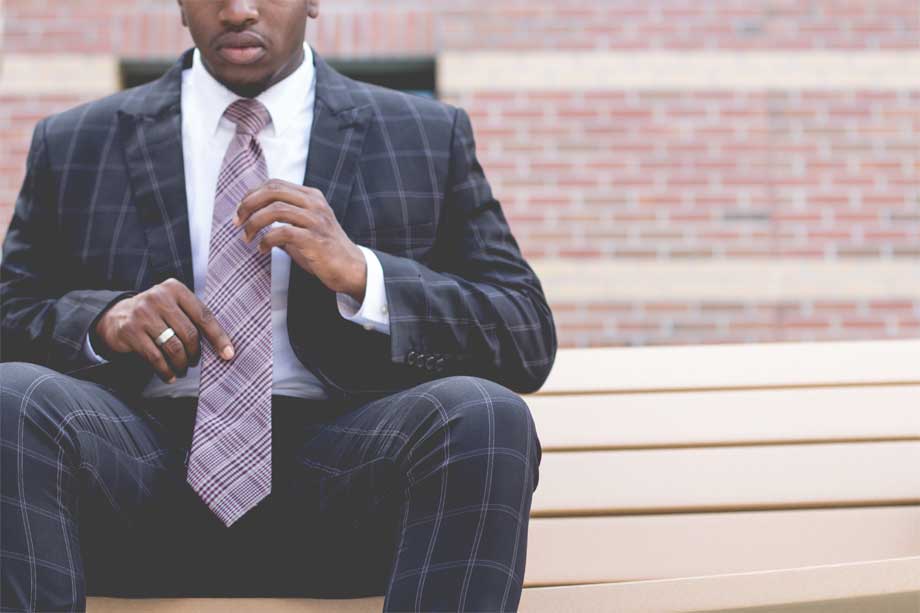 Invoice quickly
It's important to get good habits started early, so you don't find yourself fighting to remember to do things later on. Invoicing is one of them. It's best to create your invoice as soon as your order or service is completed. Waiting until later can quickly lead to unexpected delays.
If you raise your invoice right away, you also eliminate the chance of forgetting to do so later on - which can have unnecessary consequences for your income!
Use invoice software
When it comes to actually creating an invoice, the easiest and fastest way is something that will help save you time and headaches. And can also help ensure that your invoices are professional each and every time. In this case: enter invoicing software.
If you're raising invoices, the easiest thing to do is to customise an invoice template, which can then be reused for each new order (with updated details each time, of course).
Because invoice software is also automatically updated regularly, you can be sure that all of your invoices meet the current legal requirements.
Unique invoice design
A professional invoice typically also features a particular invoice design. Once you've got the details of the invoice entered, it's time to start thinking about how the design of your invoice can help your business stand out from the crowd.
This doesn't mean that loud colours or wild fonts have to be used, but can instead mean a clean, clearly structured invoice with your logo featured.
In a previous blogpost, we've addressed '6 tips for designing your invoices', in invoicing software like Debitoor, your invoice is always structured clearly and our invoice designer allows you to customise your invoice with professional layouts and other options, such as colours and fonts.
Change invoice language
Delivering goods to a customer in France? Or maybe you're working with a new customer in Denmark? A nice professional touch would be to create an invoice in the language of your customer.
Invoice software sometimes offers the possibility to translate the main elements of your invoice automatically, so you don't need to rely on that French course you took in secondary school or the infamous Google translate. With Debitoor, it's as easy as selecting a language from a drop down menu.
Invoice with a personalised message
When an invoice is completed and ready to send to a customer, a personalised message can add an extra professional touch to cap off your business dealings. If you send invoices by post, you can add in an additional note.
But online invoicing means invoices are sent and arrive immediately, via email. While you can send the invoice without any email message, this could be considered unprofessional. A short message to accompany the attached invoice can make all the difference.
For example:
Dear Mr/Mrs XXX, Thank you for choosing [company name]. Attached you will find the invoice for the total amount of £230.00. Kind regards, [Your name]
In Debitoor invoicing software, you can customise each message that goes out with your invoices. You can set a default, and can also edit it before you send.
Offering online payment
A big part of invoicing professionally is also what follows: the payment process. By providing your customers with an easy way to pay your invoice, you not only reinforce the professional image, but also indicate proficiency and reliability.
In Debitoor, by connecting online payment options such as PayPal, your customers receive an invoice via email that can be paid instantly, all online. In addition, PayPal is directly integrated, meaning that when the payment is received, it is automatically recorded and matched to the corresponding invoice in your account. So simple!
If you prefer to accept payments via your bank account instead, Debitoor offers automatic bank reconciliation, which means that when you upload a bank statement, the payments are automatically matched to the corresponding invoices or expenses.