Many people dream of becoming their own boss, turning a hobby into a career, or pursuing a business idea. But if you've never started a company, it can be difficult to know where to begin – or where to find sound advice.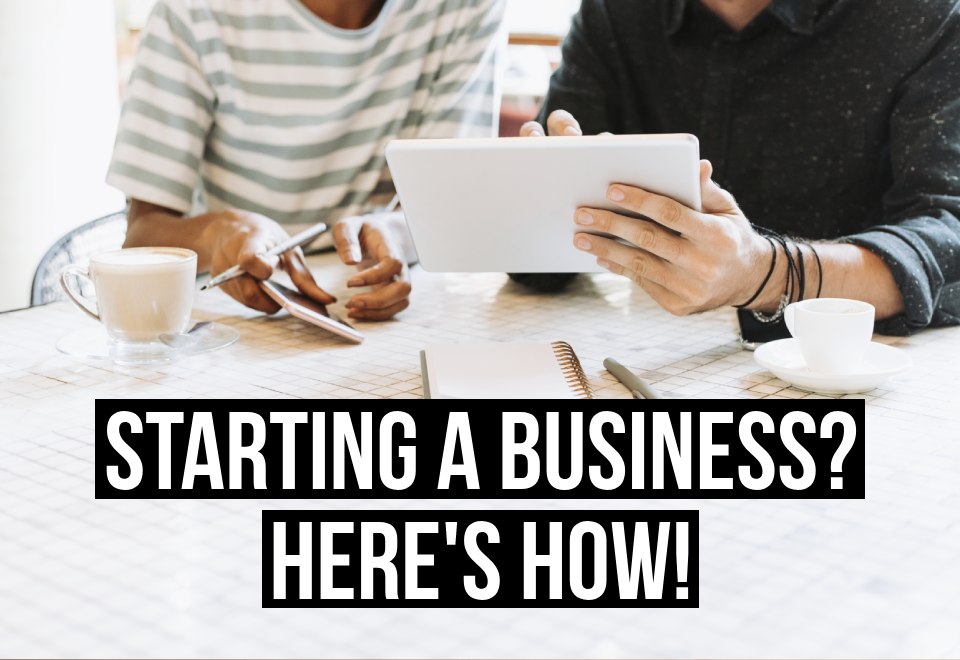 We've asked some of the freelancers, entrepreneurs, and sole traders who use Debitoor invoicing software to share their advice for starting a business. After all, who better to ask than those who have already done it?
Maintain financial stability
You might think you've heard it all before, but the importance of financial stability can't be understated. As explained by Hamilton Matshili of Machili Holdings, an IT company that supplies IT consumables and offers web development, graphic design, and desktop support:
When starting business, it's crucial that you manage your finances properly, as this determines how long your business survives

While few freelancers and entrepreneurs are just in it for the money, the success of any new business rests on whether it can stay afloat financially. If you're unsure of the best way to manage your finances or company accounts, it's important to get the help of a professional accountant or tax adviser.
Daryl Glass – a Cape-Town-based photographer who specialises in portrait, commercial, and wedding photography – also gives advice for managing company finances, stressing the importance of budgeting and planning ahead:
Keep enough cashflow to see you through the rough times, because there WILL be rough times

As anyone who's founded their own business will attest, freelance work has its ups and downs, and it's essential that you can finance your business through the slower periods. This is particularly true for businesses affected by seasonality – think about how you can cover your costs where you're getting less work or making fewer sales, and look out for potential opportunities for diversifying your business during quiet seasons.
And if you want to find out more about how best to take Daryl's advice, take a look at our blog post on ways to improve your cash flow.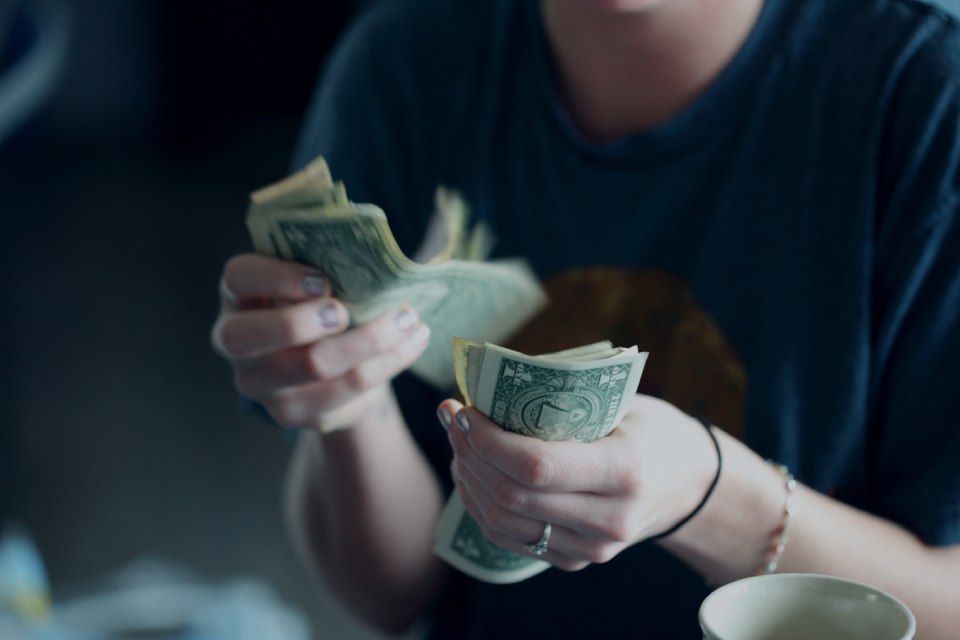 Build (and manage!) your client base
Healthy finances might underpin the success of any small business or freelance venture, but to actually make any money, you need to understand how to get work, secure jobs, and reach enough clients.
The first step of building a client base is to define your audience and understand who your client actually is. But once you've defined an audience, how do you convert these potential clients into paying customers?
Lauren Bubb is a freelance, high-end retoucher who works out of her home in Cape Town. She emphasises the importance of being bold and putting yourself out there:
There's no harm in asking people for work. They will either say yes or no. That's how I have most of my clients I have today

Knowing how to develop an effective marketing strategy can help bring in clients, but you'll also need to create opportunities for yourself – particularly during the early stages of your new business when your brand is less established and your work is less well-known.
On the other hand, Lauren also shares one of the best pieces of advice she received when starting freelance work: to say no to clients when she's reached her capacity. For many freelancers and entrepreneurs, saying no to paid work might seem counter intuitive, but knowing your limit (and actually sticking to it!) is essential for maintaining the quality of your work, your relationships with your existing clients, and – perhaps most importantly – your own well-being.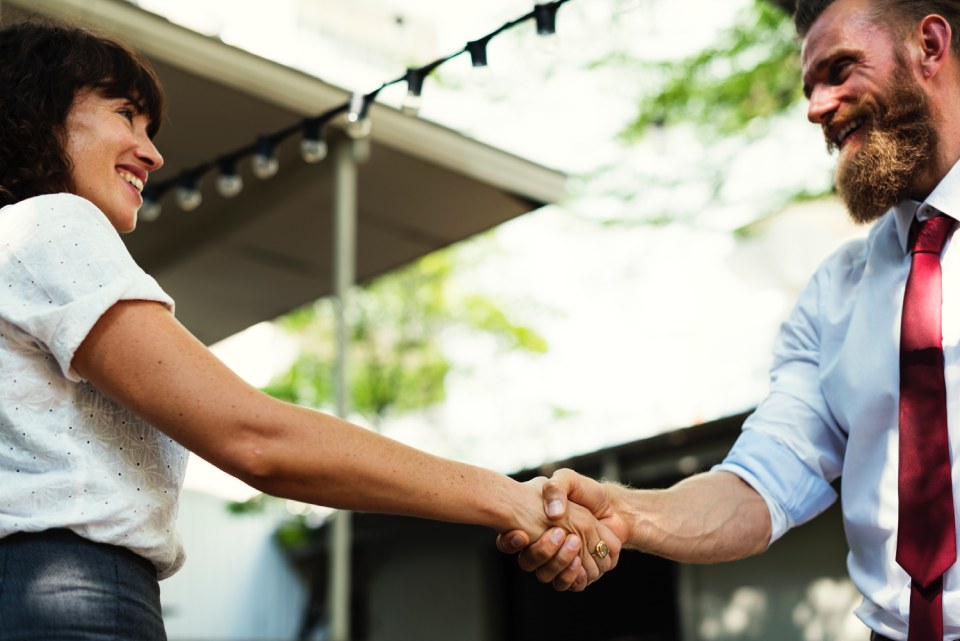 Adapt, learn, and grow
Running a business isn't always plain sailing. You'll often come across the unexpected, and things won't always turn out the way you'd planned or hoped. But being able to adapt to new situations and learn from your experiences is essential for growth and improvement.
As explained by Anja van Zyl of Six Ways to Sunday, a boutique agency specialising in branding strategy, identity, and online communication design:
Never be afraid of change. Adapting your business as you go along does not mean failure, in fact, it is essential to take this kind of 'experience feedback' on board as you grow and adapt your business accordingly. 

While it's important to follow your instincts and maintain a clear vision, failure to learn from missteps and feedback will only result in repeating the same mistakes, so keep an open mind and understand that no one has all the answers straight away. There's always room for improvement, so strive to be the best version of yourself.
Learn the value of your work
When we asked Debitoor users for their tips for starting a business, Lauren shared the advice she wishes she'd been given:
Don't undersell yourself! As a whole, creatives tend to deem their talents unworthy, and women especially underquote on top of that. Freelance work requires years of experience, it's time-consuming, and there's often the stress of meeting tight deadlines.    It's important to keep your rates in line with the current market, but undercharging is just not the way to go! Not only does this mess with the market, but your self worth and sanity will go out the window!

While her background is in freelance creative work, Lauren's insight is good advice for anyone thinking of starting a business, regardless of industry. It can be uncomfortable to set prices for your work, but it's essential that you accurately value your knowledge, experience, and expertise. Many freelancers sell themselves short, but building the confidence to charge what you know you deserve will pay off in the long run.
Advice for starting a business in once sentence: