Just placed an order for a fresh set of business cards? Or taken care of a parking fine from that meeting that ran long? As an entrepreneur, business expenses are unavoidable - from supply and production costs, to the pesky extras that seem to crop up no matter how well you budget.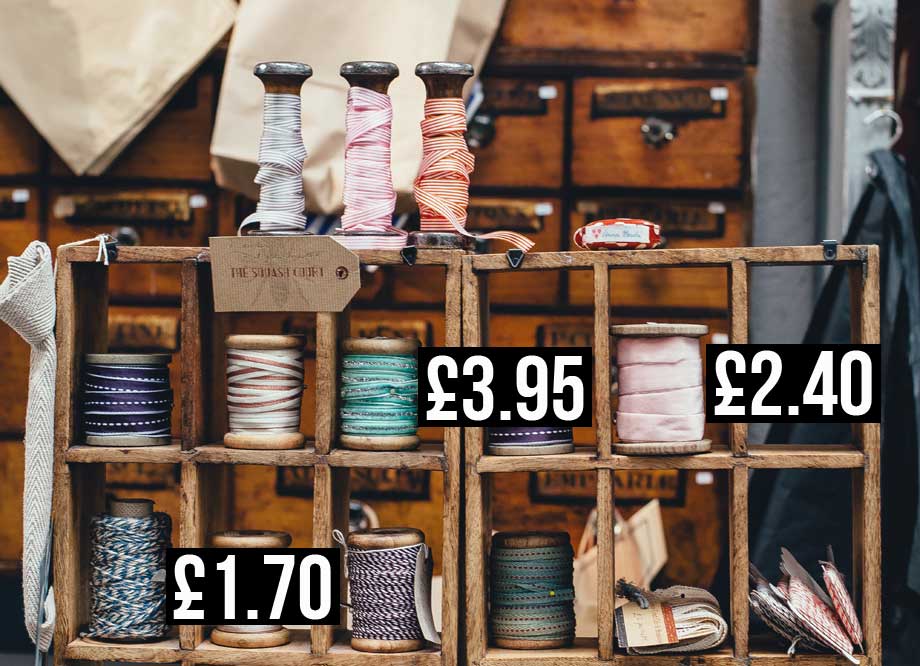 Running a business can get busy, but invoicing software that also provides the tools to help you quickly and easily manage your accounting. With Debitoor, it's simple to record and register any expense while on the go or sitting comfortably in your office chair over tea.
Here's how:
1. Snap a photo from your smartphone or scan your receipt
Let's say you just stopped by round the corner and picked up some new ink cartridges for your printer. Instead of stuffing the receipt into your coat pocket, intending to deal with it later, simply take a picture with the Debitoor iOS app or Debitoor Android app and upload it directly to your Debitoor account.
At home or in the office? Scan your receipt to add it to your expenses and fill in details then and there.
Time to get rid of the shoebox of receipts that causes bouts of uneasiness when think about how quickly tax filing deadlines are approaching. By recording expenses immediately, from anywhere with Debitoor, you eliminate the tedious task of sifting through each receipt and the worry over whether you've recorded everything.
2. Stay on top of your cash flow
When you upload a photo or a scan of your receipt, you'll be prompted to add some details, including the amount and the category of the expense. Sometimes, it can be hard to select a specific category, so our auto-suggest feature takes the description and finds the most relevant categories to suggest for that particular expense.
For example, those new printer cartridges? By typing 'printer cartridges' into the description line, you'll automatically see the category options of 'Office supplies', 'Office equipment', 'Other office supplies' or you can click on 'See more categories' to select from the full list. Choose one, hit 'Save' and your expense is recorded.
Doesn't get much easier than that.
3. Upload your bank statement to auto-match your expenses
So you've uploaded each expense as you go, but when you have time to sit down to take a look at your accounts, how do you know which have been paid and which you still might need to make payments on?
With some of Debitoor's paid plans, you can connect automatic bank reconciliation. This means that when you upload a bank statement, the payments are automatically matched to the corresponding expense, effectively balancing your accounts.
In this way, you can instantly see which expenses are still unpaid and which you've already covered.
4. Maintain an overview of your accounts
Invoicing and accounting software makes it easy to manage both your income and expenses. Instead of dealing with the clutter of unorganised documents, you have everything you need, tidily available online, accessible from any device at any time. You can also get an overview of your accounts at a glance.
Need to know how much you've spent this month? No problem. With invoicing & accounting software like Debitoor, you see the amounts in graph form, or by clicking on your 'Expenses' tab to see the current financial standing of your business. Saving you time, hassle, and unpleasant surprises.