With summer in full swing in most of Europe (and certainly in the UK!), many are looking forward to some well-deserved holidays. Entrepreneurs should be no exception. Launching and managing a business often requires round-the-clock attention but at the same time, we're human and we all need a break from time to time.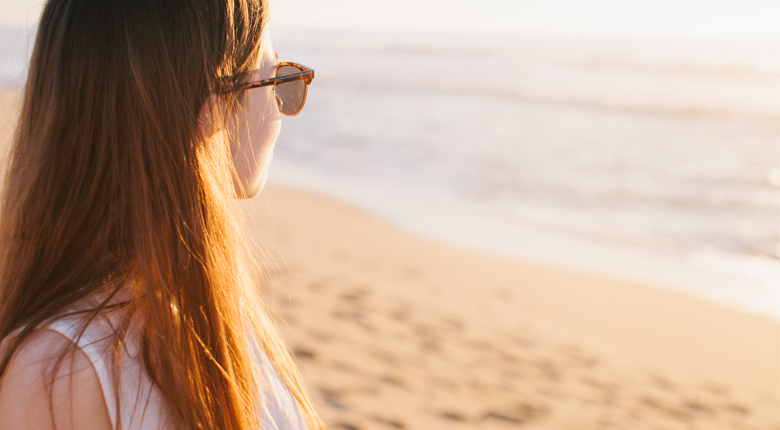 But nevertheless, many freelancers and small business owners heading off on holiday still hear that nagging voice asking if it's really alright to leave their business for a week or two. What if you need to check up on payments? Or even send a quick invoice?
With accounting & invoicing software, there's no need to stress. As long as you can find a WiFi connection, you can access your account and keep tabs on things from anywhere!
On holiday - with your invoicing software
While maybe not exactly what you had in mind for your time off, it can be a comfort to know that your invoicing and accounting is at your fingertips no matter where you might be. Thanks to the cloud, your account is not dependent on your computer.
You can easily login to your account from your phone, tablet, or laptop using your hotel's internet connection, enabling you to quickly double check something or send off a reminder in just a few clicks.
The Debitoor iOS app and Debitoor Android app make it even easier to check up on your account. Simply log in with the same details you would use for the web-app.
Invoicing & accounting on the road
Online software provides you with the tools you need, not only at home but even when you're on the go or away on holiday. It allows you to be completely location independent and incredibly flexible.
If you find you need to send an invoice or quote to a customer while on vacation, you can do so as usual. Simply log in on your mobile or other device, and you can create an invoice quickly from the invoice template, just as you would from home. And send it with the tap of your finger.
The same applies to your finances. To take a look at your income and expenses quickly, login to your account and your home page will display the graphs you've set to allow you to see an overview at any time.
Hotel pool or bar, your invoicing & accounting software is there
Online invoicing software like Debitoor is always at hand. Your account and information is at your fingertips anywhere. You only need to sign in on your:
iPhone or Android smartphone
Tablet
Laptop
Hotel computer
Computer in an internet cafe
Or any other device you might have access to with an internet connection!
By the way: if you find you need to purchase something for your business while on holiday - maybe a new headset to make some hands-free calls while you sip your lemonade, because it happens to be cheaper where you are, you can add this expense to your account instantly by snapping a photo of the receipt and uploading the details.
So enjoy your holiday! But if this means that you need to take a moment or two to check up on things, rest assured, Debitoor is always by your side.