Photographer Helga turned her favourite hobby into a successful career. In this interview, she tells us about running her business, Leoness Photography, and shares her experience of being a freelance photographer.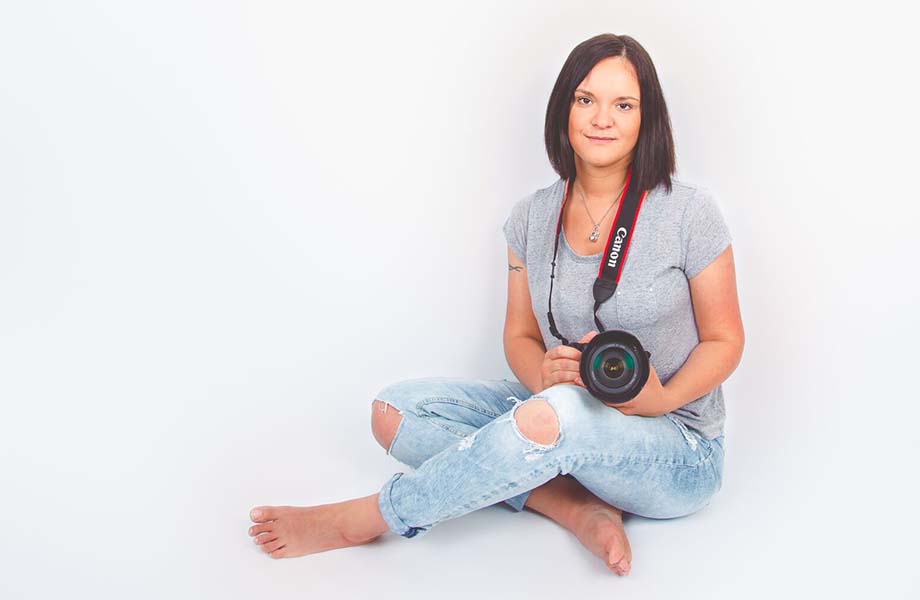 Hi Helga, can you please tell us a little about who you are and give us a little background into what you do?
I'm a 35 year old food and sport lover. I grew up in Hungary and have been living in the UK for 13 years. I live in a beautiful village near Salisbury with my husband, Peter, and our two children, Max (8) and Felix (3).
I work as a portrait photographer, covering maternity, newborn, children and family photography. I have my own home studio but also do on-location shootings. I love working outside in a natural environment.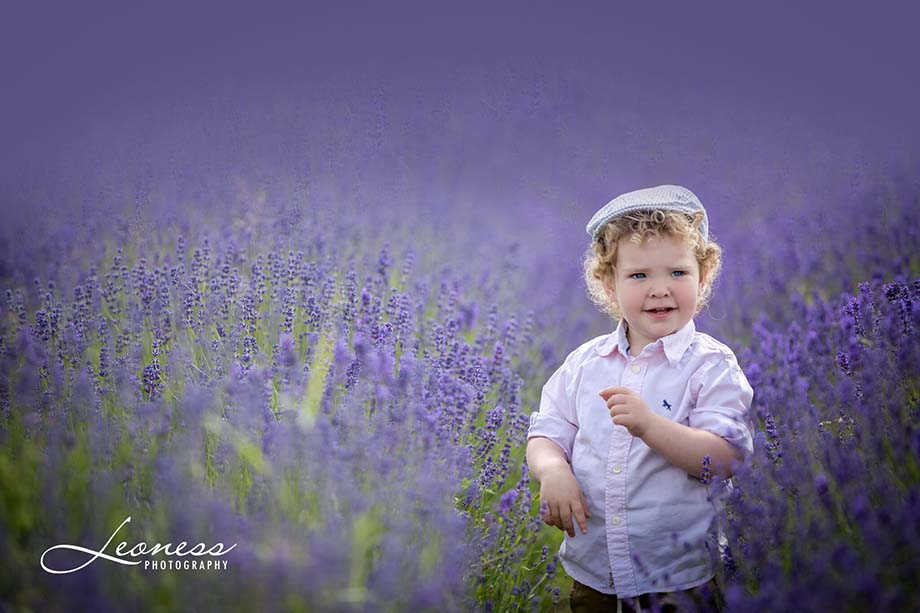 How did you get into photography? What motivated you to become a self-employed photographer?
My dad has always been a big fan of photography, so cameras were part of my life since I was a child. Before my photography career, I worked as a graphic designer. Whilst I really enjoyed my work, I always had the feeling that it wasn't my real passion.
Leoness was born out of my true passion of photographing babies and children, not long after I had my second son. I was forever taking photos of my kids and I was encouraged by my family to become a professional photographer. Turning my beloved hobby into my job was one of the best decisions of my life.
I learned from the world's best photographers like Kelly Brown and Sue Brice and I just want to thank them for the fantastic opportunities they've provided.
What do you enjoy most about your work?
I love meeting people and I love creating forever lasting memories for them. Seeing the sparkle and happiness in their eyes when they first see their photos on their reveal session is just priceless. Clients with newborns usually cry watching the stunning slideshow of their babies. I think this is the best part – when you know you created memories for life.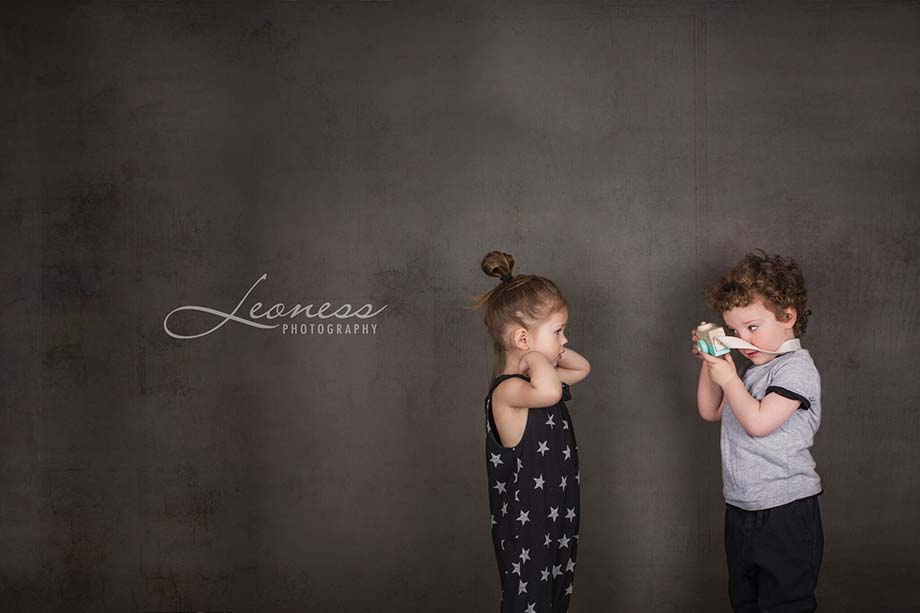 What do you find most challenging about running a photography business?
As a Leo woman, I'm a perfectionist and always make every effort to provide the best possible.
The most challenging part of being a self-employed photographer is actually the business side. No matter how good you are in photography, you won't get anywhere if you can't give your clients a great experience - including excellent customer service, professional tools and other important elements that create the complete service experience.
I hold my clients' hands from start to finish - from choosing a location, to advising on outfits, through to hanging their photo product on their walls. I'm forever working hard to improve my business skills further and am becoming better and better with every new client.
Have you had any particularly memorable or interesting experiences in your line of work?
To get the perfect location or angle, you sometimes have to find tricky places – for example, climbing a big hill with small kids to get the great view as a background. I think the most memorable, exicting and challenging experience was being lifted up by a tractor to get high enough to shoot some people on a bale pyramid at a wedding. It was just awesome!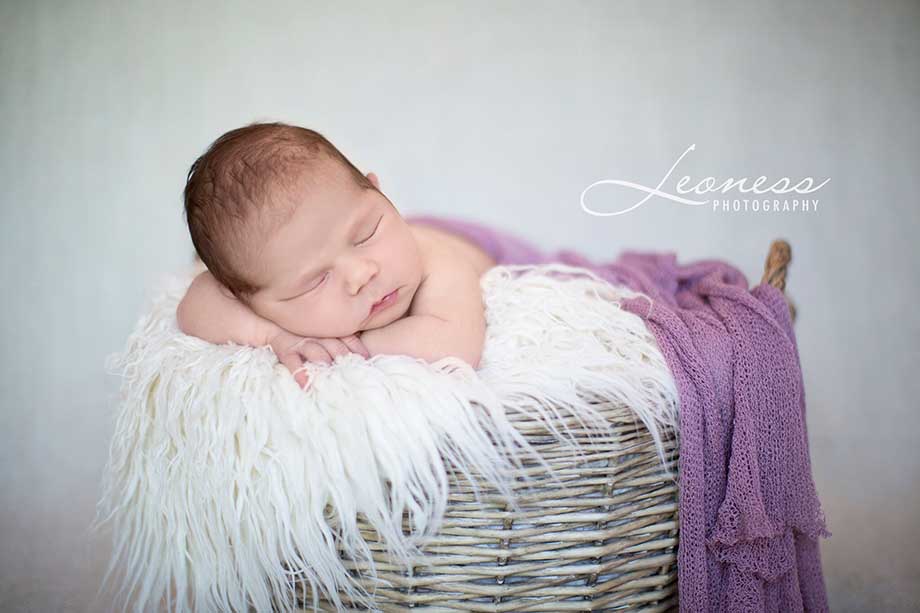 What advice would you give yourself if you were launching your business today?
I shouldn't have worried about my pricing at the beginning. Many new photographers starting out with ridiculously low pricing - this not only ruins other professionals business, but hardly covers even the smallest percent of all the hard work they put in.
As photographers, we have to think about preparation and design, props (tons of props!), cameras, lenses and other very expensive studio equipment, as well as all the time spent with customer service, shooting and reveal sessions, editing, marketing, and hours of office work. Not to mention continuous learning (I'm still attending workshops and doing lots of online classes).
A true professional can't work on low prices. - you always get what you've paid for.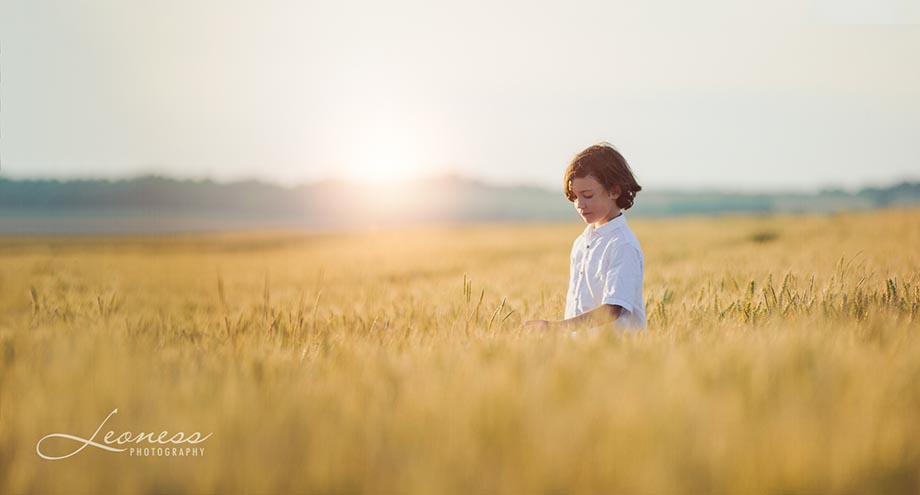 How does the future look for Leoness Photography - any exciting news or things you are looking forward to?
I'm hopefully moving to a bigger studio next year as I grew out my small one at home. Although, I love taking photos outdoors, it's not always easy to be outside, often due to British weather conditions.
Finally, you've been using Debitoor for a while now, what's the verdict?
I was so, so happy when I found Debitoor invoicing software. I instantly fell in love with it as it has made my office work and invoicing as a photographer much faster and easier. It's so simple to use, but is thorough enough to cover everything I need to run my business professionally.