The growth of shopping online has already made a substantial impact on the freight industry. With an estimate of £62.7 billion being spent in online retail by 2020, the growth of transport businesses is already being noticed. In 2015, 371,878 new vans were registered, with added estimates that 17.1% of total retail sales will occur online by 2020.
These kinds of numbers point to new businesses and entrepreneurs making the most of a growing industry. And those small business owners need to stay on top of their invoicing and accounting from day 1. This means they'll need to start working with an invoice template to ensure that their invoices are professional and adhere to all legal requirements.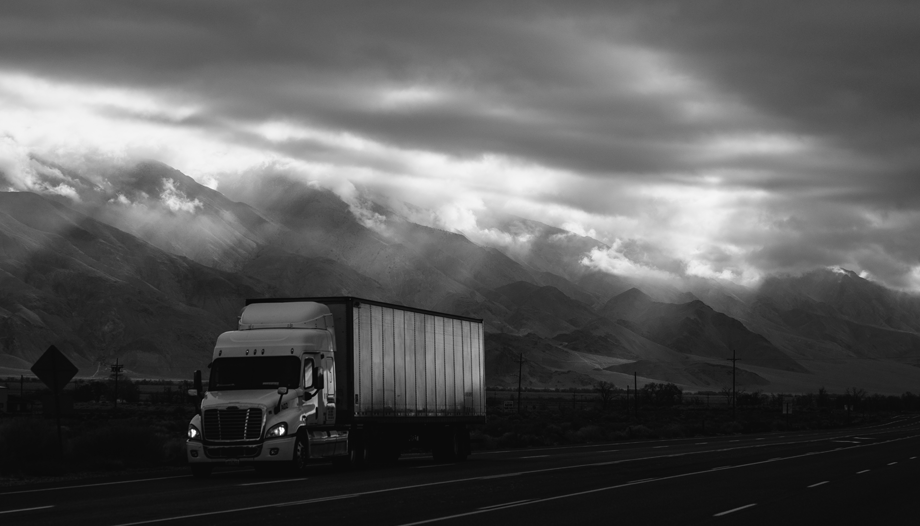 What is an invoice template for freight?
An invoice model for transport professionals is the same as an invoice template for other industries. Does this mean that there are no specifics?
It depends, of course, on whether you're importing or exporting, and whether you operate hgvs, at least when it comes to tax season. But let's take a minute to look at what should be included in any standard invoice template:
Title. Remember that any invoice should be labeled as such.
Invoice number. Each invoice should have a unique, sequential invoice number (without gaps).
Date of issue.
Customer/Company name and address. Include the legal name and address as registered with HMRC.
Your company details. The official name and address as your company is registered.
Description of the goods or service.
VAT, if applicable.
Note any additional transport fees.
Subtotal and total.
Check the gov.uk site to determine your VAT liability.
Order, invoice, delivery note
The holy trinity of documents in the transport industry, making up the full circle of the invoicing process: the order, the invoice, and the delivery note.
There is also a fourth, optional document called a proforma invoice. While it is similar to a quotation and the two are often used interchangeably, there are some small differences. To learn more about proforma invoices and their usage, check out our dictionary entry: 'proforma invoice'.
The process works as follows:
The order launches the entire process. Aside from details about the merchandise, including the description and price, there might also be transport or delivery conditions.
The delivery note is the document that confirms receipt of the goods. Although it is similar to an invoice, the delivery note has no fiscal validity. It serves as a guarantee for both parties involved. The delivery note is usually without prices, but they can be included if requested. Three copies of the delivery note are usually printed - one for the buyer to keep, one to be signed by the buyer upon receipt of the merchandise and returned to the seller, and one for the seller to keep.
The invoice typically comes later. It is the final document that formalises the commercial transaction and is the most important fiscally, because it is what you need for tax filing.
Invoice templates for goods transport in Debitoor
Debitoor invoice software is designed for sole traders and small business owners. It is built to provide the tools you need to run your business successfully. Our invoice templates provide all of the necessary fields required for professional, legal invoices. In addition, you can easily create quotations, delivery notes, and even proforma invoices.