Are you a freelancer who needs to create an invoice to send your customer? No worries. With invoicing software for freelancers, you're covered.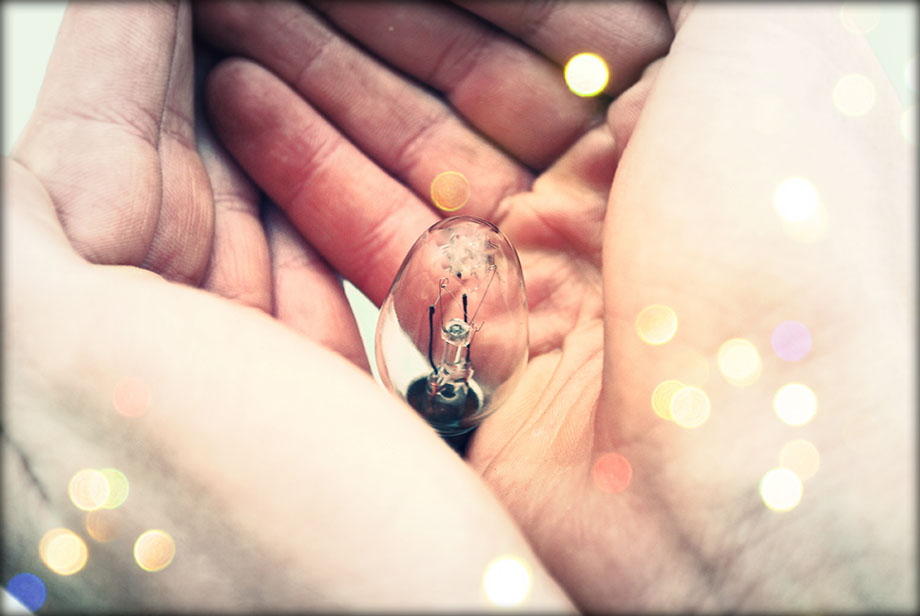 Professional invoices for freelancers
When you're ready to create an invoice, it's important to always follow the legal guidelines to make sure that your invoice meets the legal criteria. Not only is this crucial for you to get paid fast and prevent any back-and-forth, it also helps you come across as more professional.
So double check that each and every invoice you create includes the following information, in a clear layout that is easy to read:
Your name or business name and address
The name or company name of your customer
A unique invoice number that falls in line in your number sequence
Your VAT number (if applicable)
The date of issue
Information about the service you provided as a freelancer
The price of your service
Subtotals and the total amount due
Invoicing for VAT-registered freelancers
If you run a small business, the information you include on an invoice should follow the same guidelines as those provided above for freelancers. Your VAT number should be included clearly on your invoice if you're registered.
You should also ensure that you are including the appropriate VAT rates for your products or services, as some fall under a different rate. You can learn more about creating invoices for VAT-exempt goods or services in our blogpost: 'VAT-exempt invoice templates'.
Setting rates for your products/services
Yes, you probably have set rates already, but how do you ensure that you get these right every time and do the necessary calculations correctly? What if you are offering a special discount or are expecting a partial payment upfront?
Invoicing software provides invoice templates that allow you to save your products or services, including the unit, and the amount, meaning that all you need to fill in is the quantity and the software takes care of the rest, ensuring that your calculations are correct every time.
Tip: invoicing software can also automatically calculate any discount that you might add on to the total, as well as provide an easy way to include partial payments/deposits on a final invoice. Read more in our blogpost: 'Partial payment & your invoice template'.
Invoicing & accounting solution for freelancers
Working as a freelancer can be exhilarating as well as fiercely challenging. We believe that the challenging part should involve growing your business, your craft, your profession. Finding a way to manage invoicing and accounting should be easy - online software like Debitoor gives you the tools you need to stay on top of your business.
Debitoor makes it fast and easy to create and send invoices, track payments, register expenses, perform bank reconciliation and more. With the flexibility provided by the Debitoor Android app and Debitoor iOS app, its easy to stay on top of your invoicing and accounting from anywhere, anytime.