Less than a year ago, we launched the new Debitoor accounting & invoicing software mobile app on iPhone and iPad.
For our developers, this was a milestone, mainly because the new iOS app featured a flexible and advanced technology that would allow for the introduction of new features and improvements on the fly.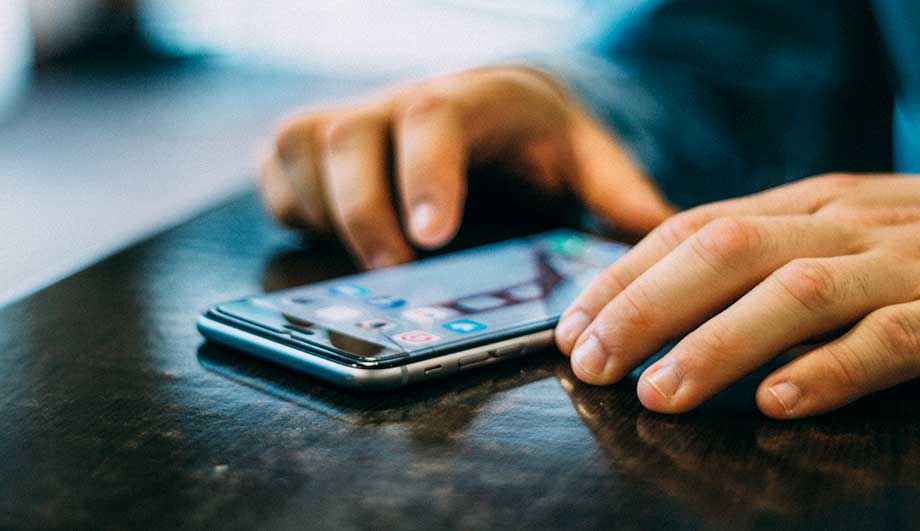 The new app not only allows for the fast and simple invoicing through the use of the professional invoice template our users know and love, but compared to our Classic iPhone app, it also introduced some new functions including:
The ability to work offline. From retrieving customer contact information to drafting invoices, it became possible on the new iPhone app. The ability to share invoices through other apps. Easily send your invoice from Debitoor to your customer via Messenger, WhatsApp, etc.
How has the iPhone app come so far?
Since launching the new Debitoor iOS app, our team has been hard at work continuing to develop the functionality and features of the Debitoor mobile app.
As each new possibility is released, we've created announcements in our blog and newsletter with detailed articles to keep our users updated and show them how easy it is to work with our iPhone app.
The features and functions that have been introduced are:
The ability to simply snap a photo of your receipt to add it as an expense, straight from your mobile. OCR technology that actually reads the information on your receipt and feeds it to the system to automatically fill in details of your expense. The possibility to add Touch ID to your Debitoor app for faster and more secure access to your invoicing and accounting. The option to mark invoices as 'Paid' from your Cash account. Create and manage quotes, including marking them as accepted and converting them to invoices. Changing your invoice design with just a tap!
And in addition, our developers have continued to work on the flow of the mobile app in subtle ways to make it an even better experience for our users and allowing you to get the most out of your Debitoor account.
Keep an eye out because we continue releasing great new feature for the mobile app!