Today, it seems the ultimate goal is convenience. From buying food to vacuuming, the more automated and quick any process can be, the better. So there's no exception when it comes to managing your invoicing and sales process.
As a small business owner, your time is meaningful, and faster sales have the potential to mean more sales, which generally translates pretty directly to: more income.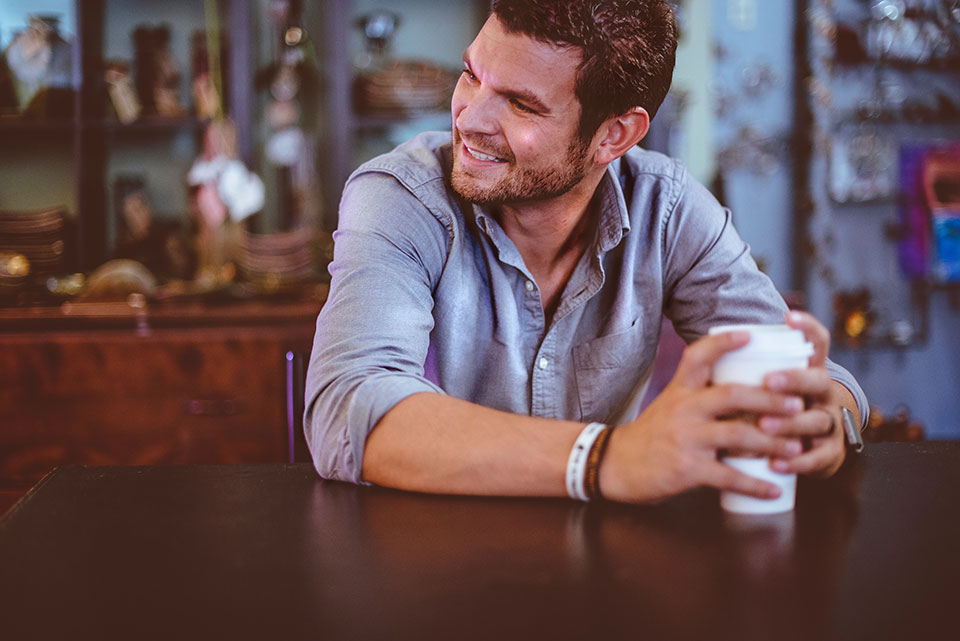 Whether you're working in a bricks-and-mortar shop or you run an online business and work from your home, or anything in between, there is a current and easy solution for helping you stay on top of sales and maximise the time you have to spend following up on leads, shipping out orders, or finishing jobs.
Leads and your sales
Getting new potential customers is (almost) always a positive thing, especially for a business just starting out. There are many channels for generating new leads, and depending on your business, it's a good plan to try to figure out which work best for you.
This in no way means you should limit yourself to choosing just one - the more opportunities for new customers to find you, the more potential for future sales.
To determine where most of your new customers are coming from, whether it's word of mouth, from online advertising, from organic traffic, or from driving past your storefront, keep track of contact details. This can be optimised in the future through special offers, for example, to encourage business.
If you're looking to do more in terms of marketing, start with our articles under this category in our Small Business Guides section.
Create positive customer relationships
Once a customer has decided to purchase from your business, be mindful of the way in which the sales process progresses. It's easy to be focused on the endpoint - looking forward to the payment, but for the customer, their experience can be positive or negative (or maybe worse - indifferent) depending on how it's handled.
When a customer has a positive experience, not only are they more likely to return to you in the event that they wish to repurchase, but they're also far more likely to recommend your business to friends family, etc. and potentially write positive reviews.
Treat customers well and they could become valuable sources for leads and new business. Not to mention potential networking opportunities. Read more about improving customer service: 'Better customer service with invoicing software'.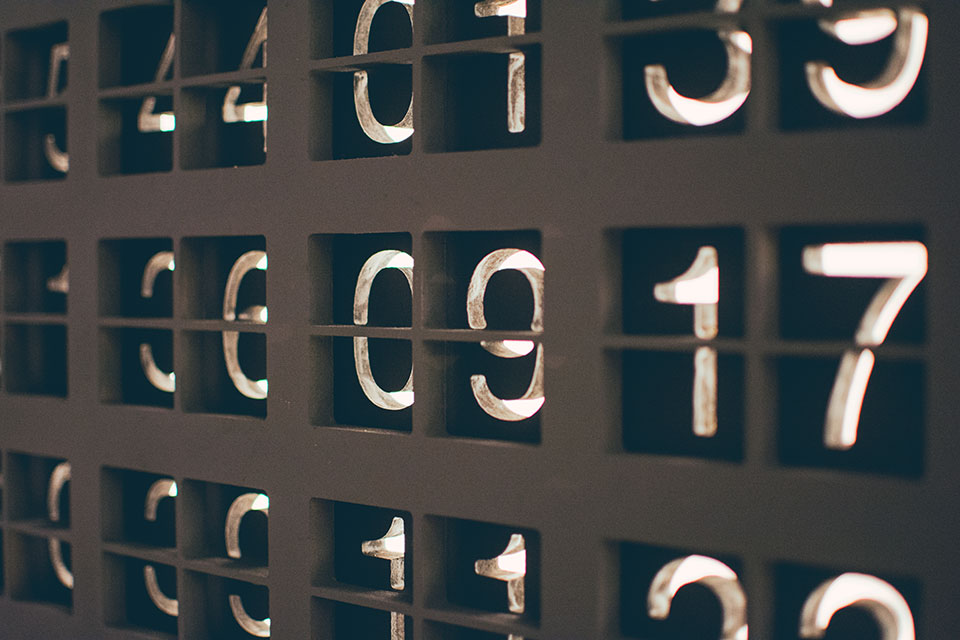 Keep accounts up-to-date
While you might be focused on getting new customers and making new sales, a crucial part of managing your business is (and we know you know it) ensuring that your accounts are all updated regularly.
Why is this important for sales? Isn't it more about measuring expenses? These are common questions we hear, and while it is important to record expenses, it can also be said that life is all about balance. When you feel like you're income is doing well, yet you aren't always recording it, you might miss some important changes in business finances.
The golden rule of accounting is said to be that you should 'Never go to bed unless the debits match the credits'. Both are equally important to your business, and maintaining a solid overview can be crucial to continued success. Thankfully, the days of tedious double-entry bookkeeping are long gone, so it's faster and easier than ever to stay on track thanks to accounting and invoicing software.
Be flexible - in the right situations
In this, we mean that you should be working with tools that allow you to instantly and professionally be able to draft a quote, look up the contact details of a customer, or edit an invoice if necessary. In a way, this falls into the category of establishing a good professional relationship with your customers.
However, this is a rather specific type of flexibility. When it comes to getting paid, you should not be hesitant to set strict due dates and follow up with reminders (even including a late payment fee, if necessary).
Customer loyalty might come into play in some circumstances, so use your judgement to determine whether to grant extensions to late payments. Remember that your revenue is important for your continued business, and yes, one payment can be significant.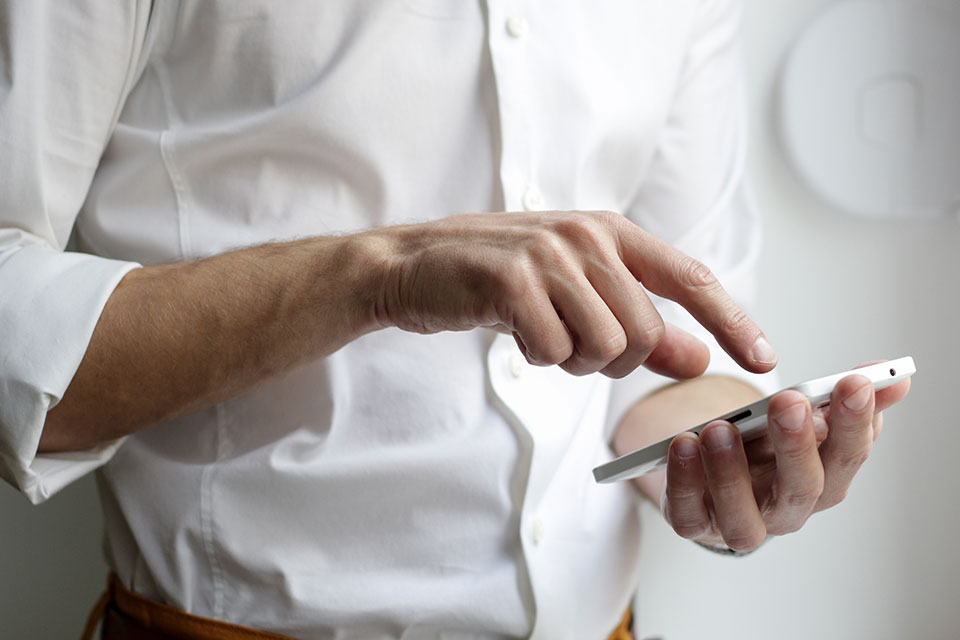 Choose the right tools
The easiest way to ensure that your numbers are up-to-date, that you can pursue new leads easily, that you can come across as professional no matter where you are, is to use the right tools to make this possible.
A good CRM (Customer Relationship Management) system can go a long way to helping manage customers and leads. For the accounting, numbers, invoicing, and more, online software like Debitoor that also offers mobile apps is a simple solution for handling the numbers, not to mention fast, easy, and professional invoicing.
Read more about useful software and apps for self-employed and small businesses in our article: 'Invoice software & other tools for entrepreneurs'.