It's always been our aim to turn Debitoor into a simple and professional accounting application. And improving a relationship between you and your accountant is another step towards this vision.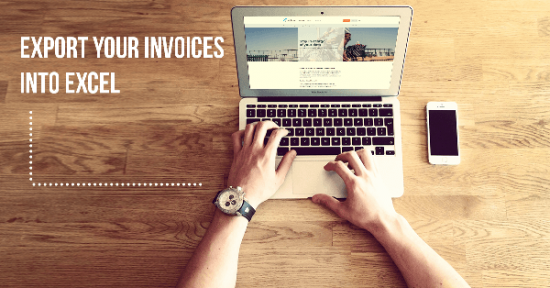 Until recently you had to physically keep the copies of all your invoices and receipts in a box or an envelope so you could take it to your accountant at the end of the month and let them sort through this one-by-one to make sense of your accounts.
But thanks to the age of cloud software that we're living in it's really unnecessary to do this double work. Not to mention that the overuse of physical documents affects the environment.
With the recent Debitoor update we wanted to make the task of delivering documents to your accountant even easier by improving the current export function.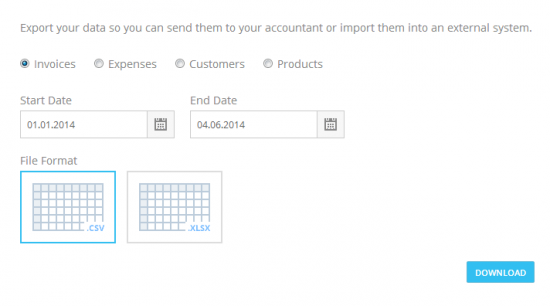 When you're close to your filing deadline, whether quarterly or annual, you can choose exactly what data to export:
The exact dates you're filing for
Choose to export invoices, expenses, customers or products
Export in .CSV or .XLSX format
So, you can be sure that your accountant gets the right data that will work with the system he's using.
Remember that you can report your VAT directly to HMRC using Debitoor and use Profit & Loss report to help you fill out the Self Assessment form or just as a general presentation for your accountant.
The automatic data export will help you forget about archaic accounting tasks like:
Duplicating workflow: your accountant gets all the information he needs in a compact and universally compatible format
Mountains of paperwork: all files are sent online
Time wasted on having to deliver the documents to your accountant in person