While we're focusing greatly on user feedback and observing and analyzing user behaviour intensely here at Debitoor at the moment, let me just share some of the feedback we gathered in the most recent user test which we ran in Berlin a couple of weeks ago.
What users say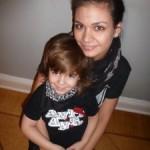 Business psychologist Sophia uses Debitoor, as her son does some modelling now and then and she needs an easy tool for invoicing his jobs:
"I came across Debitoor as I needed an invoicing tool and just Googled 'invoice template'. It's so simple that I sent my first invoice only seconds after. Debitoor is perfect for my needs here and now."
Freelancer and student Jon from Berlin decided on Debitoor after having tested a whole bunch of other invoicing tools: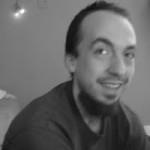 "I tested a lot of different systems and eventually decided on Debitoor. The simple and straight-forward design is really great: exactly what I was looking for.
The only thing I could wish for is a more advanced time management feature which would be helpful for me as a provider of technical services. Oh, and please promise me that you're still around in three years!"
Debitoor labs - you're invited!
So while we're basing the further development and design of Debitoor on the results and observations from the most recent user tests and planning further on-location user testing sessions, we've also just opened the Debitoor expense lab which you can access from the Expense tab in your Debitoor agreement.
We hope that you will take the opportunity to check out this new function and share your feedback with us - either here on the blog.