At some point in the process of launching and running a business, an entrepreneur gets to the point where they ask themselves whether their current means of handling invoices is meeting the needs of their growing business.
In other words, whether they really need to look into invoicing software or Word and Excel invoice templates are enough.
In this article, we aim to answer those questions, and illustrate how you can save time and hassle by using the right accounting & invoicing software for your business.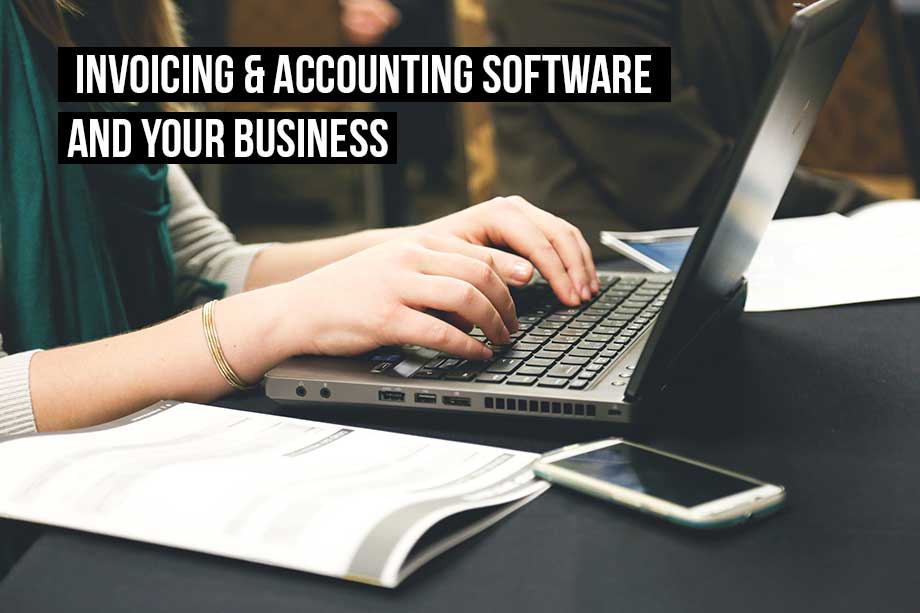 Write and send invoices with invoicing software
If you're among those who started out with the software that everyone seems to turn to at first for their invoicing needs, you probably find that it works fine. At least as long as you only have a few customers.
As soon as your customer base begins to grow, however, you might find that it rapidly becomes disorganised and a pain to enter new details manually for each and every invoice. At that point there are several reasons to start considering accounting & invoicing software.
With invoicing software, you can:
Use an invoice template to create professional, legal invoices
Write invoices in different languages and currencies
Automatically fill in invoice details with drop down menus
Customise the design of your invoices
Email your invoice with just a click
Convert quotes directly to invoices
Easily create and send reminders for overdue invoices
As you have probably noticed, these are functions that are simply not available in Word or Excel.
Manage invoicing with invoicing & accounting software
Not only does an invoicing program make it easier to create and send professional invoices to your customers, it also gives you tools to manage your invoices with minimal effort.
By this, we mean that with invoicing software:
You can add your bank account and upload your bank statements
Your payments are matched automatically to your invoices & expenses
The linked invoices are automatically marked as 'Paid'
You can see the status of all of your invoices at a glance
So, with invoicing software, you save yourself the tedious task of manually adjusting the status of each invoice when it's paid, sent, unpaid, or partially paid.
Invoicing & accounting: a great team
As an entrepreneur, not only are you responsible for writing and managing invoicing, but also for keeping track of your expenses. And this is another way that invoicing & accounting software can help you run your business - better.
By using an online program instead of Word or Excel, you save on time and hassle created by managing your accounts. Online accounting & invoicing software makes it easy to:
Snap a photo of a receipt and upload the details automatically
Categorise your expenses quickly & easily using our auto-suggest feature
Generate reports such as profit & loss, balance sheet, and VAT instantly
Collaborate directly with your accountant
Invoicing software with accounting functions means combining two of the main pillars of managing a business all in one centralised hub.