If you're a new user to Debitoor, or if you're just looking to add a few additional features to your accounting & invoicing software, you might have noticed that there's an App Market, available both on your dashboard and from the 'Settings' menu at the top right of your account.
What you'll find in the App Market are a number of additional features that can be added on and integrated with your Debitoor account. These apps have been selected to provide useful functions for our users, so this article will outline the various applications.
*Note that the country in which your business is located might affect which apps are available to you.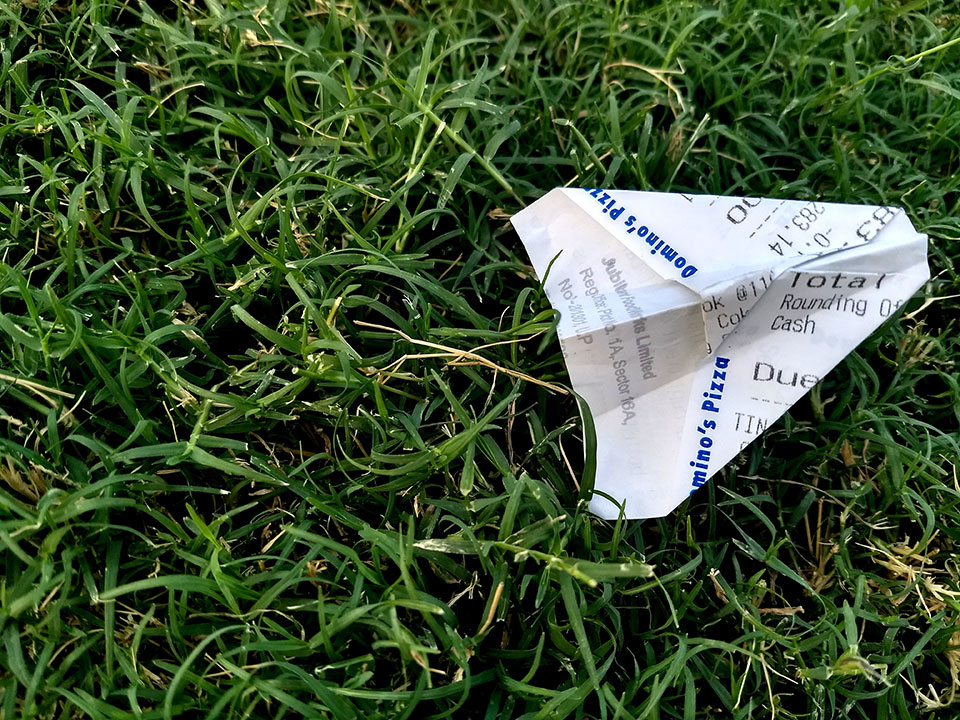 Xpenditure: managing receipts
Xpenditure is designed to make it easy to add receipts for various business expenses. Scan or snap a photo of the invoice or receipt for a purchase you've made for your business and the data is read and automatically filled in. Xpenditure allows you to export all expenses to your Debitoor account.
Update: Debitoor's expenses now offer OCR technology, meaning that when you upload a document to an expense or snap a photo to add a receipt from the mobile app, the system will now automatically read the important details, including the date and the total.
Jephi: simple online time-tracking
If you bill by the hour, Jephi provides you an easy way to track how much time you're spending on a particular project - both from the web app or from a useful mobile app. With the Debitoor integration, you can then easily import your hours to your account for invoicing.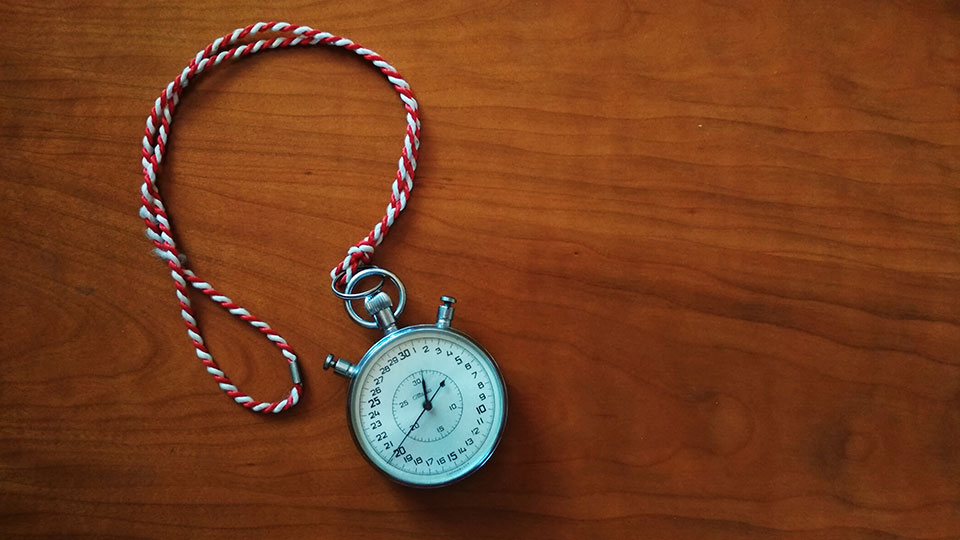 Invoice Recur: recurring invoices
If you regularly create the same invoice for the same customers at the same time each month/week/year, then recurring invoices can simplify your invoicing and save you serious time.
Update: Debitoor now offers built-in recurring invoicing, included in your plan. Set up your invoices to be automatically created and sent to your customers at a specified interval and duration. Set it up in your 'Invoices' tab under 'Recurring'.
timestarter: track your work time
Timstarter allows you to track both your hours as well as expenses. The web app and mobile app are combined to allow you an easy way to stay on top of the hours you work and costs incurred.
PieSync: continuous two-way contact syncing
If you're tired of having to add your contacts to each new online service you're using, PieSync is for you. It allows you to connect two-way syncing across apps so that you only need to add a new contact in one place, as your contacts are automatically synced.
Online payment options
In addition to these useful apps, you'll also find a selection of a variety of different online payment options that you can easily connect to your Debitoor account to offer fast and convenient payment to your customers with every invoice you send.
The online payment solutions that are integrated with Debitoor provide you with an array of different options depending on the best fit for your business.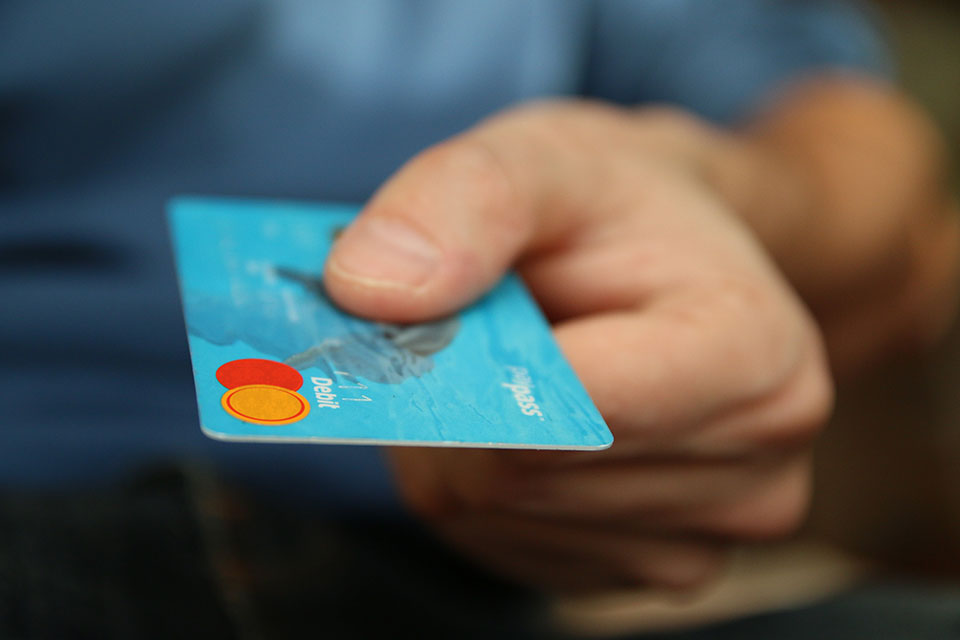 SumUp
With a clear vision of offering the top technology on the market, SumUp's sleek, portable card reader connects to an easy-to-use smartphone app via Bluetooth, giving you the ability to process credit and debit card transactions anywhere.
But SumUp also offers users a virtual terminal, meaning an online payment option. The integration with Debitoor means that when you've connected your account with SumUp, you can instantly enter payments on invoices both in person and online and see your invoices automatically marked as 'Paid'.
PayPal
A giant in the online payment world, PayPal hardly needs an introduction, except to say that the integration with Debitoor means that when you connect your PayPal Business account to Debitoor, you give your customers the ease of paying instantly via PayPal. Your payments are then synced to your Debitoor account and matched with the corresponding invoices.