It's not a word that is popular amongst sole traders and small business owners. In fact, the word and all that it represents often bring feelings of irritation, fatigue, and maybe even nervousness for those running their own business. Well we already gave it away but it's not hard to guess: bookkeeping.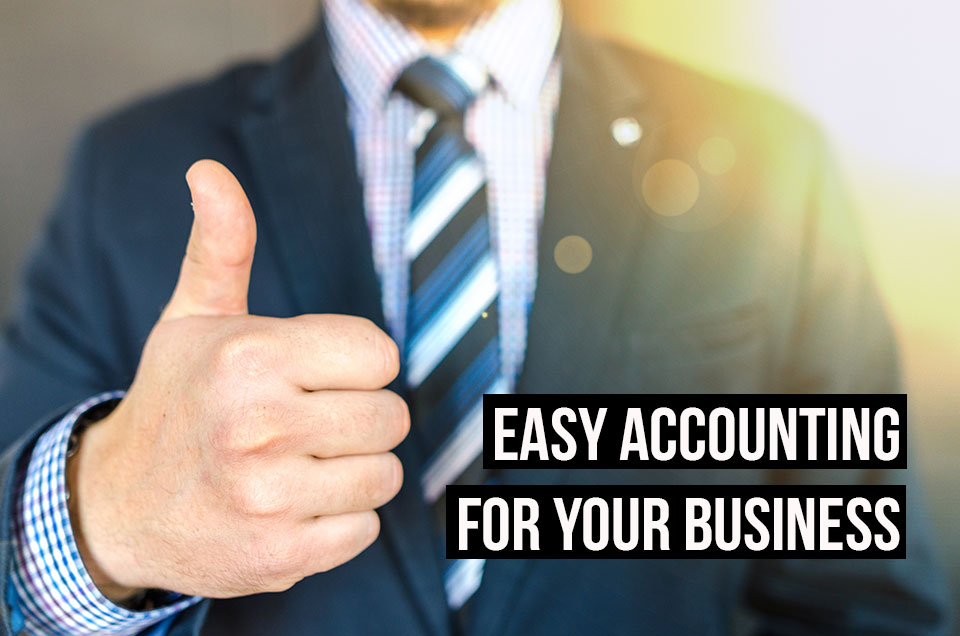 In previous articles we've discussed why it's so important for all businesses - from the first sale of a freelancer to the wrapping up of a large corporation, bookkeeping is essential and, unfortunately, unavoidable when it comes to business.
But can this often tedious and seemingly complex part of running a business be fast, simple, and (dare we say it?) fun?
Easy bookkeeping
If you're not working with a large, multinational corporation that has countless in-house accountants, you're probably involved in the accounting side of your business on some level. For freelancers, sole traders, and small business owners, this is especially true.
While it's not aimed to replace an accountant, accounting & invoicing software gives you the tools to stay on top of the incoming and outgoing cash in your business and makes working with your accountant faster and easier than ever.
How does accounting software like Debitoor help simplify bookkeeping?
Record expenses from anywhere: on the web or with a smartphone via the Debitoor iOS app or Debitoor Android app.
Automatisation of expenses: with OCR technology, details including date and amount are automatic. Plus, the correct category is also suggested when a description is entered.
Bank statement upload: upload a .csv bank statement in moments to import all of your recent transactions directly to your account.
Automatic reconciliation: payments on your bank statement are automatically matched with the corresponding invoice or expense, saving you hours of time-consuming matching.
Financial reports with a click: profit & loss, balance sheet, and VAT reports are available and can be created with just a click, giving you a more thorough understanding of your accounts.
Overview with useful graphs: on both your dashboard and in your expenses tab, you'll find graphs to give you better understanding of your business finances at a glance.
What were once considered the most yawn-inducing, procrastination-encouraging aspects of bookkeeping have now been sped up, simplified, and easier to manage.
Bookkeeping today
It might sound great, but a small voice in the back of your mind might be coming up with words like 'Chart of accounts' or 'Opening balance', cerebral vestiges of a finance course you took in school.
While some online programs still work with the double-entry bookkeeping system, accounting systems have come a long way since their beginnings in ancient Sumeria, and even since the age of the floppy disc and CD software.
Bookkeeping today means that much of the more traditional methods can be covered by software, creating a built-in ledgers and automatic balancing of credits and debits.
Bookkeeping software and your accountant
As we mentioned, the right accounting software can make working with your accountant easier. In Debitoor, you can invite your accountant to collaborate directly on your account. This means they have their own login details and can access the necessary data to do their work quickly and efficiently, with less back-and-forth with you.