Create a new invoice in no time flat with express invoice. As entrepreneurs, we know how valuable your time is - you're constantly pulled from one task to the next, often this means you try to save time when you can. And when it comes to invoicing & accounting, you can.
In this article, we'll show you just how fast you can raise an invoice. Maybe the title gave it away: in as little as a minute.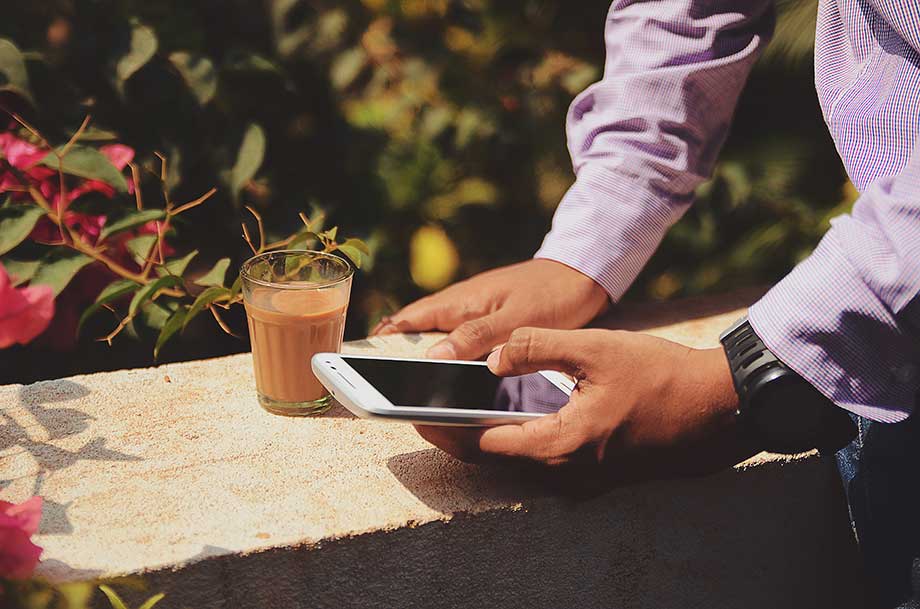 1. Select your invoice template
If speed is what you're after, the best place to start is with an invoice template. A template provides all of the necessary fields and takes care of the formatting for you. All you need to do is fill in the information.
While the reliable Word or Excel built-in templates might be the first option that springs to mind, these can still be relatively time consuming. Especially when it comes to customisation - ensuring that your logo and details all fit within the preset outlines.
By far the fastest way is to use invoicing software. In these, you enter the details for the order and let the programme take care of the rest. Beyond that, you can even save customer and product info, filling it in simply by selecting it from a drop down menu.
2. Send your invoice instantly
Instead of saving each invoice to your desktop, logging into your email, finding it in a file, attaching it, and triple checking all your customer email and details, and including a customised message, you can just use invoicing software.
With online invoices created in invoicing software, you can create, save, send, and track each invoice direct from your account. This means that you have all the tools you need to raise and issue an invoice, all in one central hub.
3. Link payments to invoices
When it comes to the tedious task of matching payments, most approach it with a bank statement and list of invoices. Going through each one-by-one. Then would come the task of marking the invoice as paid, checking off the payment as matched. Staying organised is crucial.
Invoicing software like Debitoor makes all of this easier. It can even eliminate this process all together. Automatic bank reconciliation means all you need to do is upload your bank statement and Debitoor automatically matches each payment to the corresponding invoice or expense and marks the invoice as 'Paid'.
4. Issue reminders in just a few clicks
Even the most reliable customers can forget about an invoice that needs to be paid. In these cases, it would be ideal to be able to identify which invoices have overdue balances and then quickly send a reminder, right?
Here at Debitoor, we thought that would be a useful addition. So not only can you create and send invoices fast, you can also see as soon as a payment is late (overdue invoices are marked in red on your list) and send a reminder directly to the customer.
5. Stay on top of your invoicing & accounting
Invoicing is more than just creating it and sending it off to your customer. It is one of the main pillars of running a business and so must be managed efficiently. With just a few invoices a month, maybe this is possible to handle with Word or Excel. But what happens when more orders start to come in?
When customer numbers and sales start to rise, you can suddenly find your invoices in a state of total chaos.
Invoicing & accounting software like Debitoor removes the burden of needing to move invoices between folders and sort through each and every one. With the invoice overview, you can instantly see the status of each invoice. The search and filter functions also help you to find specific invoices fast through easy-to-use search avenues.