Whether it's the daily interaction with clients, the opportunity to be creative, or the satisfaction of seeing a client delighted by their new look, hairdressing and beauty therapy are ranked as some of the happiest professions year after year.
But for anyone choosing to freelance in the beauty industry, becoming your own boss can be a rather daunting experience - especially if you've never had to manage your own finances.
But with Debitoor invoicing and accounting software, it's easy to take control of your accounts and invoicing
The once time-consuming task of sending invoices is now quick, easy and hassle-free – making it easier for hairdressers and beauty therapists to keep on track with their finances and spend more time on the work they love.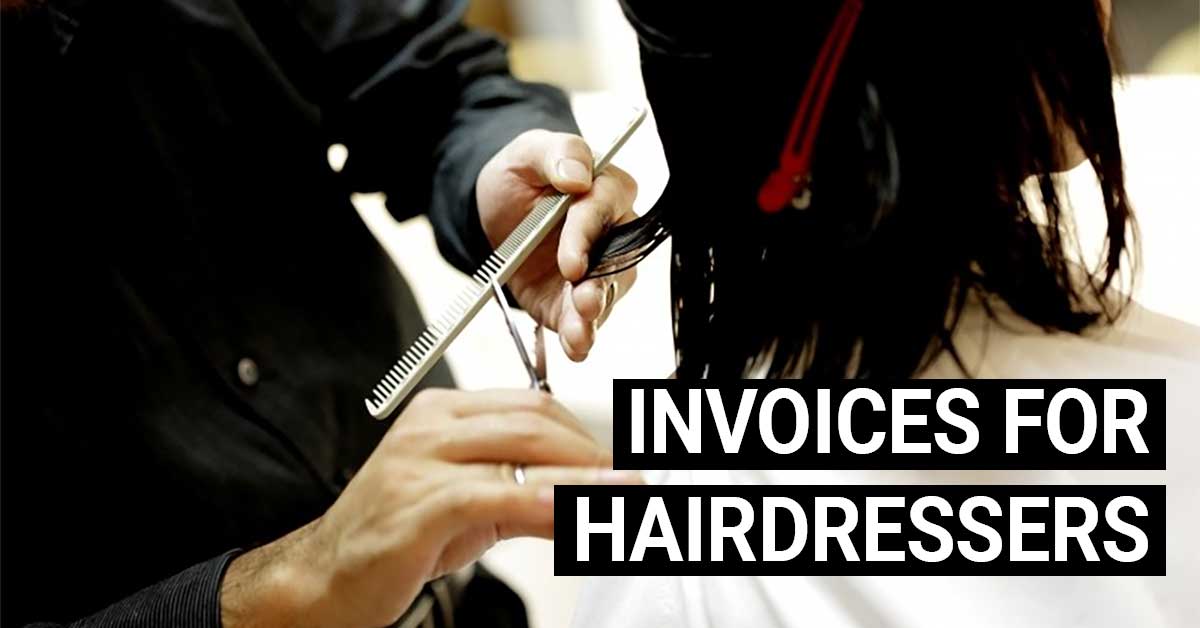 Invoice templates for the beauty industry
Invoicing can be a daily task for freelancers and the self-employed. Whilst this used to be repetitive and time-consuming, with Debitoor's professional invoice templates you can create and send invoices in just a few clicks.
There are several benchmarks for a good invoice template. To meet the standards requirements, your invoices should include fields for each of the following categories:
The name and contact details of your customer
Your registered business name and address
The date the invoice was issued
The date of purchase
A description of the product or service(s)
The unit and price
VAT (if you are VAT registered)
The total amount owed
Invoices with line discounts
Many hair dressers and beauty therapists offer special offers for certain customers or particular events - such as a discount for students or retirees, or packages for weddings or proms. You might offer reduced rates for group bookings, or even give discounts to your most loyal customers.
If this is the case, these offers should be clearly shown on your invoices.
With Debitoor, it's now easier than ever to offer discounts to your customers. You can either apply a discount to the entire invoice, or reduce the price of individual services with line discounts.
Beautiful clients, beautiful invoices
When you make a living in the beauty industry, presentation is key, and your invoices shouldn't be an exception.
When creating an invoice, it's important to think about your industry and your brand. What kind of image do you want to promote? How can you enhance your brand through your day-to-day activities?
With Debitoor, our invoice designer lets you customise invoices by changing the font and layout, selecting a colour scheme, and uploading your own logo and photos.
This quick and easy fix lets you send attractive and professional invoices that enhance your brand and show potential customers the kind of service to expect.
Invoicing on the move
As a freelance hairdresser or beauty therapist you may need to travel to your clients, so it's important that you can access your finances wherever your business takes you.
Debitoor's cloud-based invoicing software lets you send invoices, track overdue payments, and record expenses through your phone, tablet or computer.
So whether you're at home, in the salon, or out visiting a client, it's never been easier to keep on track of your accounting and finances.