When you run a small business, there's a lot to keep track of: income, expenses, bank statements, financial reports, just to name a few. To make your workflow more efficient, it's helpful to have all this information in one place.
For this reason, it's worth investing in invoicing software. More than just invoices, invoicing software is an all-in-one solution to managing your business's finances.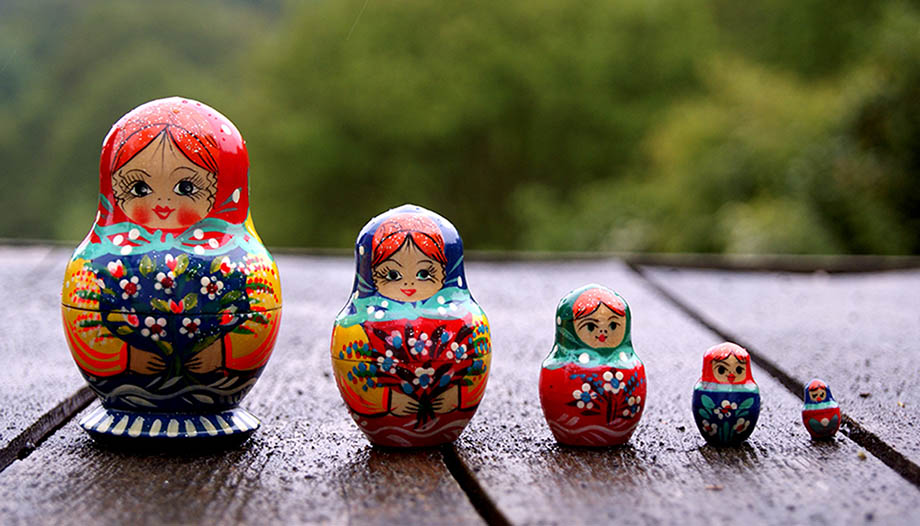 Invoicing (Of course!)
If there's one feature you'd expect from invoicing software, its invoicing. For freelancers, sole traders, and entrepreneurs, invoicing can be a daily – but often less-than-enjoyable – task.
With invoicing software, creating and sending invoices becomes a whole lot easier thanks to features such as:
Automatic invoice templates.
A range of beautiful, professional invoice designs which can be customised and personalised to fit your brand.
Easy invoice management, notifying you when a customer has read an invoice.
Multiple languages and currencies to help you sell to customers abroad.
Conversion of quotes to invoices.
Invoice reminders to make sure you get paid!
Expense management
The basic principle of managing a company account is that your income should always exceed your expenses. So when using online invoicing software to track income, it's also extremely useful to be able to manage expenses and weigh up how much money is coming in against how much money is going out.
Good invoicing software will give you the option to:
Create and categorise expenses so you can see where your money is being spent.
See an overview of your expenses, giving you a visual image of your expenses over a selected time frame.
Mark an expense as an asset and track it's value over time.
Record expenses from your phone with OCR technology to automatically scan your receipts .
Easier banking with automatic bank reconciliation
One of the most time-consuming and tedious aspects of managing your own accounts is matching payments to individual expenses and invoices.
Online invoicing software makes this a problem of the past. With automatic bank reconciliation, all you need to do is upload your bank statement then let your invoicing software automatically match your ingoing and outgoing payments to the expenses and invoices in your Debitoor account.
Instant financial reporting
Submitting a profit and loss report is an annual requirement for many businesses in the UK. And for those businesses registered for VAT, regular VAT reports are also regularly required.
With Debitoor invoicing software, you can create accurate and up-to-date reports in a matter of seconds, financial reports and you can view in real-time how much VAT you should pay or reclaim.
Collaborate with your accountant online
Invoicing software can make your every-day accounting much easier, but from time-to-time, you might need to consult a professional.
With invoicing software, you can collaborate with your accountant online. By giving them instant access to your expenses and reports, there's no longer any need to turn up at their office with piles of paperwork. They can access all the information they need to give you to best advice possible, improving your workflow and communication.